Jonathan Frakes was there from the very beginning, playing William T Riker in Star Trek: The Next Generation. As well as reuniting on-screen with Patrick Stewart and the rest of the TNG crew in Star Trek Picard, Frakes has also directed at least an episode in all the different live-action Star Trek series.
So, nobody knows Star Trek better than him. Even those fans who watch all the Star Trek movies in order every weekend have nothing on this Star Trek The Next Generation cast member. But where will Riker and all the other best Star Trek characters go next in the Star Trek timeline? Will we see more from them now that Star Trek Picard has wrapped? Frakes certainly hopes so — and even has an idea for plot direction.
"I suspect if [a Picard spin-off] does go forward, it would be Jeri Ryan, Michelle Hurd, and Ed Speelers, who's now in Starfleet, and Mica Burton and Ashlei Sharpe Chestnut, who played Geordi's daughters," Frakes told Star Trek Explorer (via TrekMovie).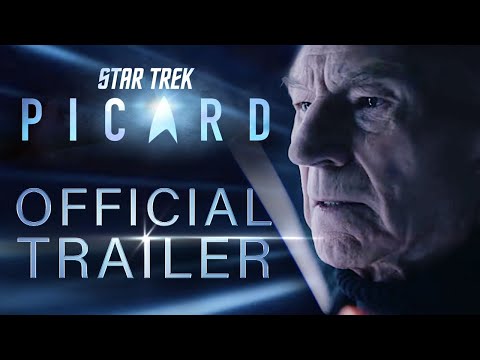 "I would also imagine Lulu Wilson, who played the Rikers' daughter in season 1 and was so fabulous, could be a part of it," he added. "She should come back and maybe be in Starfleet. It feels to me like there's a real opportunity for three of the legacy characters' children to carry on and sort of be the next Star Trek: The Next Generation. It just feels like it's laid out there. It's the blueprint for the next phase."
Terry Matalas, showrunner of Star Trek Picard, has spoken before about a potential spin-off Star Trek series, dubbing it 'Star Trek Legacy' — and whether or not it ends up happening, it's good to know that people like Jonathan Frakes are on board. And it sounds like it would be the best TV series Star Trek ever made.
For more on the potential spin-off, check out our guide to the Star Trek Legacy release date. Then, stay immersed with our listicles breaking down the best Star Trek starships, best Star Trek captains, and best sci-fi series. But if sci-fi movies are more your thing, here's what we know about Avatar 3.