Get your best singing voice ready, because it's time to wish Star Trek a happy birthday. Star Trek The Original series, the best Star Trek series of them all, turns 57-years-old today.
The Star Trek timeline is vast and diverse, and while the stories stretch from the year 2151 to 3190, William Shatner and the gang actually brought the USS Enterprise to our screens way back in 1966 on this very day.
September 8, 1966, the best Star Trek captain led his crew into the depths of space for the first time, and we have never looked back since. Whether you are watching the Star Trek movies in order for the first time, or looking ahead to the Star Trek Legacy release date, it all stems back to this huge moment in sci-fi history.
The best Star Trek characters like James T. Kirk, Spock, and Bones have endured for decades, and led to so many other different iterations and side-quests for the voyagers on board various other Star Trek starships.
The Original Series will always rank among the best sci-fi series of all time, and we regularly celebrate the many merits of the show here at The Digital Fix. On this Star Trek Day, however, we want to give some extra special love to our favorite Trek crew.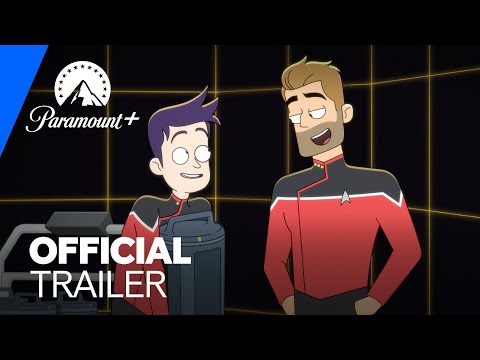 The first episode of The Original Series, titled 'The Man Trap', premiered 57-years-ago. Directed by Marc Daniels, the episode sees the crew visit planet M-113 to help check the medical status of its inhabitants, but they are soon attacked by a mysterious shapeshifting alien who feeds on the salt of its victims bodies.
Though Star Trek is regarded as a sci-fi classic, this episode is actually pretty heavy on the horror vibes. Curiously, this creepy episode formed part of creator Gene Roddenberry's original pitch for the show, and as the production developed, he even wanted to add in more action scenes, too.
Even after 57 years, Star Trek remains as popular as ever, and there is so much to look forward to. Here's what we know about the Star Trek Discovery season 5 release date and the Star Trek 4 release date. You may also be keen to see how our list of the Star Trek movies ranked plays out. To celebrate the cast of The Original Series some more, you should also find out why Kirk and Spock are obviously in love.