Star Trek can be pretty easily divided into three distinct eras – the original series and movies featuring Shatner and Nimoy that ran from the 60s-80s, the 1987-2001 golden era of TNG, DS9, and Voyager, and the current revival era which began in 2017 and includes the acclaimed series Discovery, Picard, and Strange New Worlds. And today is the anniversary of the beginning of the golden era – The Next Generation starring Patrick Stewart began airing 36 years ago exactly.
The Next Generation was a big risk at the time, as it came along during a period when Star Trek was not exactly cool or exciting, and was the butt of a lot of nerd jokes. It was also the first time that Star Trek without Kirk or Spock was attempted, and everything was resting on the shoulders of Patrick Stewart's Picard.
The Next Generation would go on to not only be considered the best Star Trek series, but one of the best TV series of all time, certainly within the sci-fi genre. It sparked a golden era that lasted until 2001 with Deep Space Nine and Voyager.
Enterprise starring Scott Bakula was not as well received, and from 2005-2017 – Star Trek disappeared from our TV screens altogether. Picard, which began in 2020, ended up bringing back some of the most beloved and best Star Trek characters from the golden era series TNG and Voyager and referenced many storylines from those shows.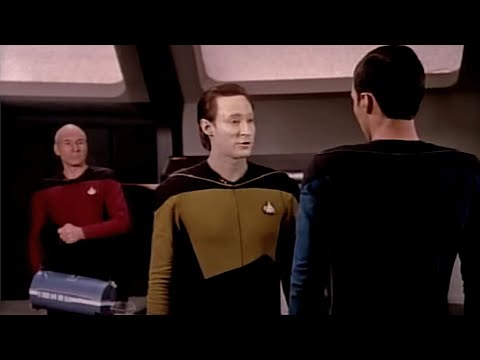 Since 2017, the revival era has spawned three live-action series and two animated series – Lower Decks and Prodigy. Star Trek is seemingly all the rage again, after a long period where it disappeared almost entirely (apart from JJ Abrams' movie trilogy).
Check out our guides to the best Star Trek captains and the best Star Trek starships. We're looking forward to the release of Superman Legacy and Avatar 3.