Starting in the late 2000s, Dungeons and Dragons actor Chris Pine starred in three Star Trek movies as James T. Kirk. Pine is no stranger to franchise work, appearing as Steve Trevor in DCU movies like Wonder Woman afterwards.
Star Trek was a great net for him. He had been in some action movies and rom-coms, but the J.J. Abrams reboot was a big ticket in Hollywood. Seems like a game-changer, but maybe not the game-changer.
Pine thinks a different movie was the turning point in his career, and not for the reasons you may think.
Speaking to Den of Geek about his 2023 upcoming Dungeons & Dragons movie, Pine gave credit to the action movie Smokin' Aces.
"I think the first person that took me seriously as someone that could act or do different things was probably [director] Joe Carnahan in the film Smokin' Aces, where I just got to play what I always thought I'd be playing when I got involved in the business, which is wacky, fun, creative characters instead of the more bland milquetoast version of a human being."
"When you're playing opposite Lindsay Lohan or Anne Hathaway, part of the work is you just have to show up and be handsome or something. As I said, since I didn't feel that inside of myself, I felt like a fraud. Whereas, you know, when you get to shave your head, put on tattoos, and play a fucking freak that was like, oh, well, that feels more like me. That's something I can do."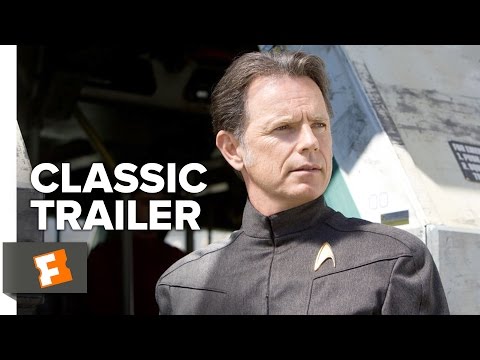 Lots of actors, and non-actors, would love to show up and be pretty opposite Anne Hathaway or Lindsay Lohan, but Pine clearly had different ambitions.
Find out about the Dungeons and Dragons movie release date, or check out the Star Trek timeline, the best sci-fi series, and new movies coming in 2023.