Throughout the history of Star Trek, there have been many a great leader on board the Enterprise. Taking control of the famed starship is the highest honor for any Star Trek actor, but one star of the show actually turned down the opportunity at first. Luckily, they saw the light and went on to become the best Star Trek captain of all time.
Granted, we love every captain to have graced the Star Trek timeline, but there's a special place in our heart for Avery Brooks, who played Benjamin Sisko in one of the most underrated yet arguably the best Star Trek series, Deep Space Nine.
He very nearly didn't, though. Speaking to TrekNews about his role in the epic sci-fi series, Brooks explained what drew him to the role, and also revealed he nearly didn't audition for Star Trek at all.
"When I read the pilot script, it was the presentation of a man dealing with loss and raising a son, and how he handled those situations, that really got my attention," Brooks said. "Certainly the fact you have a Black man in a command position is very important. That is something that goes far beyond just having black people working on a show, which itself is also very important.
"It goes to children being able to see themselves on screen and visualize that in the future they will be doing something of importance to the world at large. It addresses the situation of having all kinds of people interacting and cooperating for the mutual survival of the planet," he added.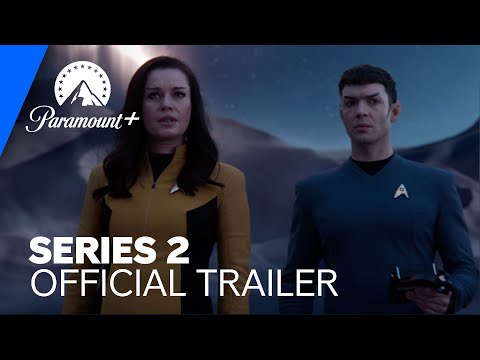 On his initial reluctance to take charge of his own Star Trek starship, Brooks admitted: "The writing was exceptional, and the funny thing is I initially said no to Star Trek. My wife convinced me to go to the audition. She was the one who said, 'You can't say no to this.' I was very grateful for the part, and remain very grateful today for what Star Trek Deep Space Nine has meant to me in terms of my career."
Luckily, Sisko did eventually lead the USS Defiant, and the rest is history. For more Trek, our guide to the USS Enterprise will help you live long and prosper, while our look at the Star Trek Legacy release date, Star Trek Discovery season 5 release date, and the Star Trek Lower Decks season 4 release date are ready to beam up. Our resident Star Trek expert, James Osborne, also recently wrote a fascinating feature on why he thinks Kirk and Spock are in love.