When it comes to Spider-Man villains, Michael Keaton's portrayal as Vulture in the 2017 Spider-Man movie, Spider-Man: Homecoming is one of the best. However, Keaton wasn't always locked down for the role. During an interview with Comicbook.com, John Leguizamo revealed how he was offered the role of Vulture before Keaton was signed on.
Keaton's casting process with Sony for Vulture was a tumultuous one. Before being cast for the movie villain in 2016, the publication reports a lot of back and forth between the actor's team and the studio, which ultimately led Sony to look for another star to fill Vulture's shoes.
While promoting the Santa-based horror movie Violent Night, Leguizamo shared how he was Keaton's replacement. However, he never got the role since Keaton changed his mind and took the part back.
"I was supposed to be the Vulture," Leguizamo explained. "We had negotiated, and I was about to play him, and they said that Michael Keaton wanted it back and they asked me if I would give it up. I said, 'Well, okay I guess.' They said, 'No, we'll work with you again; we're gonna…' That's what happened there."
While Keaton was fantastic at the role, it is a shame we never saw Leguizamo as the Marvel villain. Vulture is a complex figure who, while a baddie, is still somewhat honourable, family-orientated, and charismatic.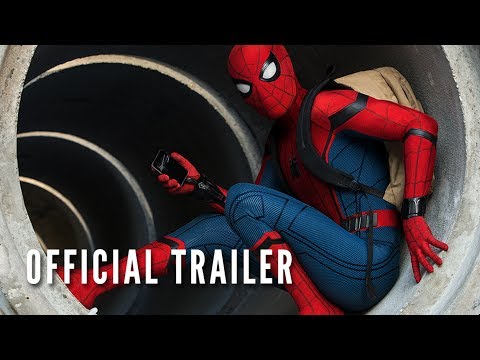 Leguizamo has charisma in spades, and is already versed in superhero movies and action movies – having starred in Kick-Ass 2, and John Wick. In short, he was the perfect Keaton replacement.
The star went on to reveal that while he didn't get Vulture, he was offered another role, however, he turned it down since it was too small. "They offered me something tiny," Leguizamo said. "I went, 'Nuh-uh.'"
While Leguizamo doesn't have any Marvel movies or DC movies currently lined up, the actor is plenty busy. Fans can look forward to seeing the star in several upcoming TV series and new movies, such as Brad Furman's Tin Soldier.