A surprising – and delightful – connection has been revealed between one of the best anime series, Demon Slayer, and the upcoming Spider-Man: Into the Spider-Verse 2. The official Japanese Twitter account for Spider-Man: Across the Spider-Verse has confirmed that popstar LiSA has created a new song for the upcoming sequel to one of the best animated movies ever. The song is titled REALiZE and a sneak preview is included in the tweet.
LiSA's opening theme to Demon Slayer – called Gurenge – became a massive hit, and was the most-selected track in Japan's karaoke bars in 2020. When Spider-Man: Into the Spider-Verse was released in 2018 (immediately becoming one of the best Spider-Man movies), the animation astonished western audiences with its unique style. It seemed lifted directly from the pages of a comic book, and the directors perfectly translated comic book techniques into moving images.
The other big influence on Spider-Verse that was very obvious was anime. This came through in the animation style, but also in the character of Peni Parker. The pilot suit she wears is inspired by the Plugsuits from Neon Genesis Evangelion.
It therefore makes total sense that the long awaited sequel to Into the Spider-Verse would lean even more into having an anime feel, and LiSA's track is certainly one part of this.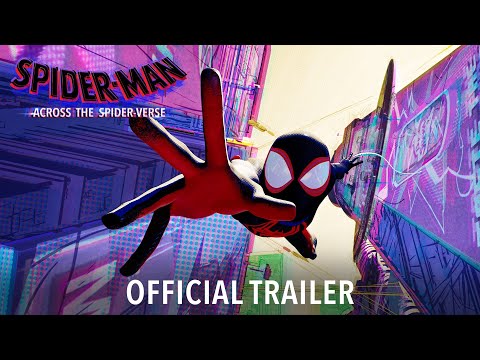 In an interview with IGN Japan, director Rodney Rothman said; "In terms of the direct visual aspect, I've taken a lot of references [from anime]. For example, Sailor Moon." And Peter Ramsey said; "The style of effects was heavily influenced by the anime style. The work that comes to mind that has had a great influence on me is Otomo's Akira."
While we wait for the release of Into the Spider-Verse 2 on June 2, check out our guide to the best anime movies and the best Demon Slayer characters.