The new Spider-Man movie is chock full of webhead variants, and now we have insignias for the main ones. The official Twitter account for Into the Spider-Verse 2 has touted nine Spider-Man variations that'll be appearing in the animated movie, suggesting these will be the sequel's central characters.
To start, we have Miles Morales, Gwen Stacy, and Miguel O'Hara, otherwise known as Spider-Man 2099. They're voiced by Spider-Man actors Shakeith Moore, Hailee Steinfeld, and Oscar Isaac, respectively, and come from the original superhero movie, so no surprises there.
Then there's Jessica Drew, aka Spider-Woman, Spider-Man India, and Hobart Brown, or Spider-Punk. Jessica is portrayed by Issa Rae, while Daniel Kaluuya provides the vocals for Hobart. Curiously, nobody is attached to Spider-Man India in the new movie yet.
Lastly, there are another three that also don't have named talent: Ben Reilly's Scarlet Spider, Cyborg Spider-Woman, and Spider-Byte. If you've never heard of some of these, rest assured you aren't the only one because the likes of Spider-Byte and Spider-Man India are deep cuts from relatively obscure runs.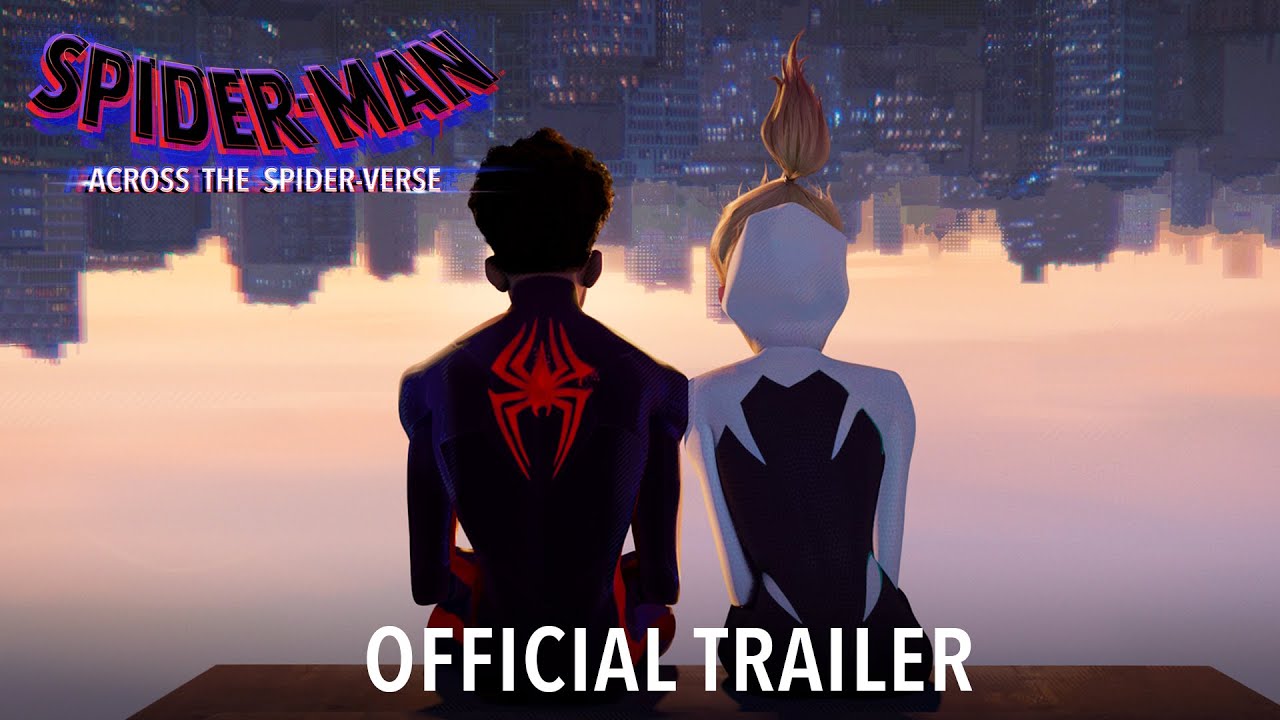 They won't be obscure for too much longer, though. Spider-Man: Across the Spider-Verse is about to catapult them into the mainstream, promising to be one of the 2023 movies.
Directed by Joaquim Dos Santos, Kemp Powers, and Justin K Thompson, the family movie involves Miles and Gwen having to save the multiverse – no pressure. Alas, they've plenty of allies for whatever Spider-Man villains emerge.
We'll find out how that goes when Spider-Man: Across the Spider-Verse opens in cinemas on June 2, 2023. Check out our guide to Marvel's Phase 5 if you want more Marvel movies.