After being one of the main characters in Sons of Anarchy, you would have thought the finale of the TV series would be a big deal for Ron Perlman. However, the actor revealed he had no plans of watching the final episode of the drama series, and his reason is a pretty good one to be fair.
Perlman played Clay Morrow in the thriller series, a man who originally led the SAMCRO motorcycle club, but was eventually ousted for his archaic methods. The actor didn't quite make it to the seventh and final season of the show, having been killed off in season six.
That's not why he didn't want to watch the end of Sons of Anarchy, though. In an interview with Entertainment Weekly, Perlman explained his methods for missing the finale.
"I'd say there's 15-20 percent of my work that I've never seen because I'm one of these guys that has a much better time doing it than watching it. And when I watch it, I'm not able to watch it objectively," Perlman said.
"So the short answer to that is, I haven't really watched Sons since season 4, or something like that. I didn't even watch it when I was on it, so I certainly ain't watching it when I ain't," the actor added.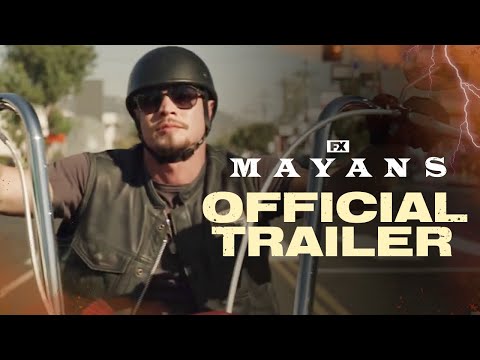 That makes sense, really. For a start, it must be hard to watch yourself in something and not get stuck in your own head about how you could have done things differently. And then, there's the fact that you had such a good time making something that you don't want to risk tarnishing that as a viewer.
For more from the motorcycle world, check out our Mayans MC season 5 release date guide. Or, dive into our list of all the new movies heading your way this year.