Stephen King is a fan of the gritty and often brutal biker drama series Sons of Anarchy. Who could've guessed it? There's a lot to like — the FX TV series starring Charlie Hunnam has a devoted following for good reason.
Fans of the show may remember a cameo from King during its run in which he has a small role during the episode 'Caregiver'. Series creator Kurt Sutter heard King was a fan and, when the pair met, made him a promise.
King can certainly handle dark stories, and Sutter was prepared to fulfil that quota with the role he created for him.
Writing on his blog, King recalls meeting Sutter, "I was in Los Angeles, where SOA films, to accept a library award; creator Kurt Sutter assured me that he'd write me a suitably nasty part (in various films I've been stuck playing a series of mentally challenged country bumpkins)."
He continued, "most important of all, he said he'd put me on a bitchin' Harley. How could I say no?"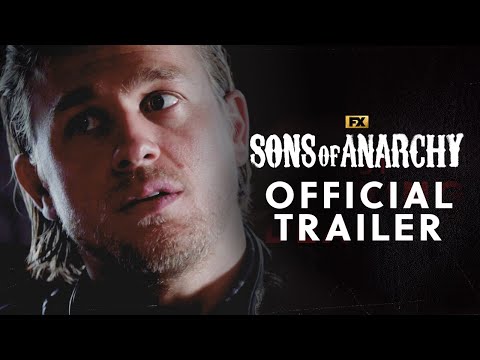 And he didn't say no, because he played the small role of a cleaner, named after his pen name Richard Bachman, who is hired to spruce up a crime scene. Suitably nasty, indeed.
For more Sons of Anarchy, ride over to our Mayans MC season 5 release date guide. Or, check out the best fantasy series of all time or the new movies coming to screens in 2023.