There's a whole host of actors who appeared on FX's biker TV series Sons of Anarchy ⁠— it did run for seven full-fat seasons after all. Among the Sons of Anarchy cast still popping up are names like Charlie Hunnam and Ron Perlman.
Not to mention the number of impressive guest stars the drama series had over its run, including a Stephen King cameo. An impressive bunch, to be sure.
One Sons of Anarchy star feels his time on the backs of motorcycles is well and truly over however, and won't be entertaining the notion of a role on Mayans MC.
Tommy Flanagan, who appeared as a guest star in season 2 of the series, confirmed to Deadline he won't be returning in any capacity. "Nah," Flanagan said of a Mayans MC cameo, "I'm doing a proper show now."
That "proper show" is Starz' Power Book 4, where he is a main cast member. Flanagan did share some thoughts on what he thinks his Sons of Anarchy character would be up to, though. "He's a love, a sweetheart. He's riding through the mountains with a smelly leather jacket on. God bless him."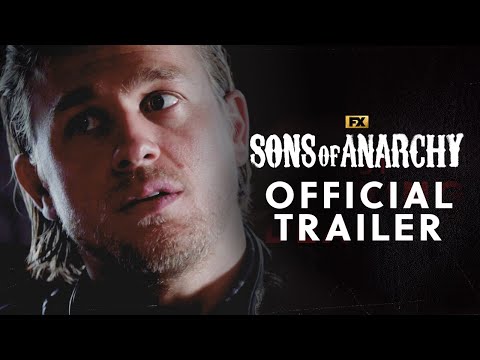 Power creator and rapper 50 Cent doesn't want Flanagan to go back either, "I loved Chibbs too but we need [Tommy] over here."
For more Harleys, check out the Mayans MC season 5 release date. Or, check our best fantasy series, best horror series, and the new movies coming in 2023.