Gemma in drama series Sons of Anarchy was the fearsome matriarch who had to make a lot of hard decisions in the name of family. In scenes of family loyalty that would make Fast and Furious character Dom Toretto blush, she has not only battered people with skateboards or thrown syringes at recovering addicts, but also committed murder to protect her son Jax and the rest of the motorcycle crew.
In fact, by the end of the TV series, UPROXX found that she was responsible for the deaths of up to 79 people. Of course, actor Katey Sagal hasn't committed numerous crimes in the name of method acting — but in an interview with NPR, she did explain some real-life inspiration she had for the character.
She revealed that her husband, showrunner Kurt Sutter, specifically wrote the part of Gemma with her in mind because of her special relationship with her own children.
"If you asked him, what he would tell you probably is when he came into my life, I already had two children, and he's their stepparent, and I was very protective of my children," she explained.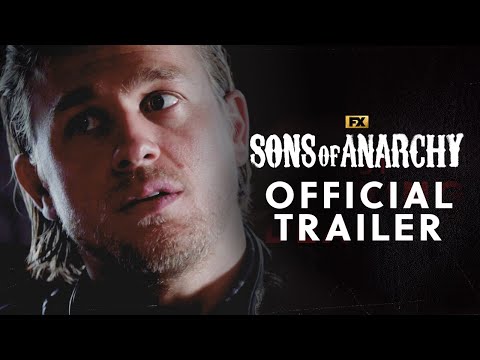 "He hadn't been around that kind of energy quite so much, so I think that's what was the springboard for Gemma. It was not so much the heinous things she does; it was that at her core, her motivation is her children, is her child. At any cost, she will protect him and her club."
The main thriller series might be over for now, but the Sons of Anarchy spin-off is still thriving — so check out our guide for more information on the Mayans MC season 5 release date. Or, if you need a little lesson on family values, check out our guide to some of the best family movies.