We're unlikely to ever see Jack Nicholson on any TV series. Since getting out of doing bit parts in the '60s, he's become a stalwart of Hollywood who only does the best movies. However, he shares a particular connection to the drama series Sons of Anarchy that even dedicated viewers may have missed.
In the first season finale of Mayans MC, the sequel thriller series that takes place a few years after Sons, Ray Nicholson shows up as a prospect. The last name is no coincidence because he's actually Jack's son, dipping his toes into the acting world.
He portrayed Hallorann in the Sons of Anarchy cast, and his role was ultimately short-lived, only getting four episodes. Still, it was enough to help him on his way since he managed to get a beefier part in the thriller series Panic afterward.
Kurt Sutter, creator of Sons of Anarchy and co-creator of Mayans MC, was the orchestrator. "He's such a sweet kid who's a really good actor. And it was so fun for him," Sutter hold Entertainment Weekly. "He doesn't know the world, right? I think it was more about the experience of putting on that kutte and hanging out with those guys for a night. It was just an education for him."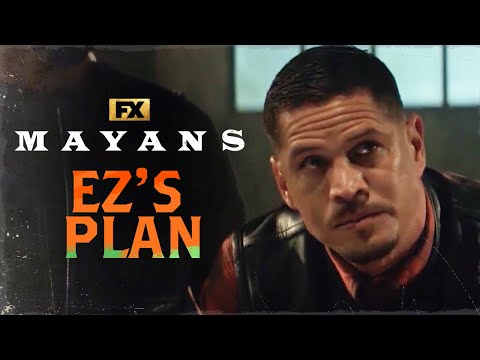 Mayans MC season 5 is currently running. It's the climax of the show, as lead character EZ tries to avoid complete catastrophe as the Mayans and the Sons go to war. From there, we don't know what the future of the franchise holds – I guess we'll have to see who's still standing first.
Check out our lists of the best Disney Plus shows, best Apple TV shows, and best Netflix series for more great television.