The Sons of Anarchy finale achieved a difficult task: the TV series pleased fans with a satisfying ending while not being scared to deliver on tragedy and consequences — two things synonymous with the Sons of Anarchy philosophy.
Creator Kurt Sutter, ultimately responsible for one of the best thriller series during the seven-season run, envisioned the show as a Shakespearian tragedy loosely inspired by Hamlet.
This idea comes full circle during the last season's finale episode, and one scene was so good the crew actually stopped to give a standing ovation.
Executive producer Paris Barclay told TV Line "the most beautiful scene we did all season was between Tig and Venus in episode 10. Their love scene, when they just sat across from each other — it was so beautifully written and shows you the depth that Kurt Sutter can deliver."
"They were so proud to do it, and the crew just stood up and clapped for them for a solid minute-and-a-half when it was done. They were so moved by that. Those two things are the moments I'll always take away from this season."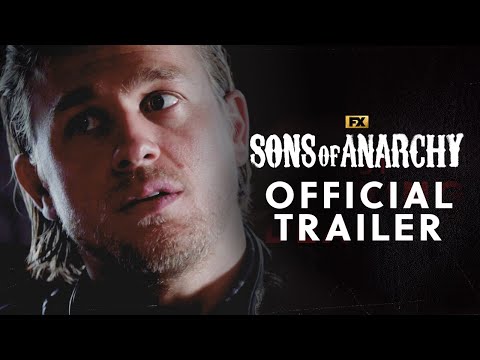 Other shows should take notes from the big swings — like killing off lead Charlie Hunnam's Sons of Anarchy character Jax Teller — and real stakes that made it such an unpredictable ride.
For more, find out about the Mayans MC season 5 release date, the best drama series of all time, or see what new movies are coming soon.