Over seven seasons of Sons of Anarchy, it feels like Kurt Sutter gave us pretty much everything we could hope for in one of the best TV series in recent years. But the show never dived into detailed flashbacks, looking at the world of SAMCRO before the days of Jax and Clay.
While the Sons of Anarchy cast did a great job of delving into their characters and providing back-story in the show, creator Sutter resisted the temptation to provide an in-depth look at Jax's father, John Teller.
It turns out that the Sons of Anarchy creator had a very specific reason for not including flashbacks in the best thriller series of the 2000s and 2010s.
Speaking to online publication Bullz-Eye back in 2009, Sutter said: "This is not a show that I think can hold a flashback without it feeling cheesy and like a cheat. I think we will continue to find out about John Teller. I think his back story will continue to be revealed, you know? So I think he'll stay alive in that way. But other than photographs and the potential…you know, Jax is listening to his book, but I don't think we will actually ever see John Teller."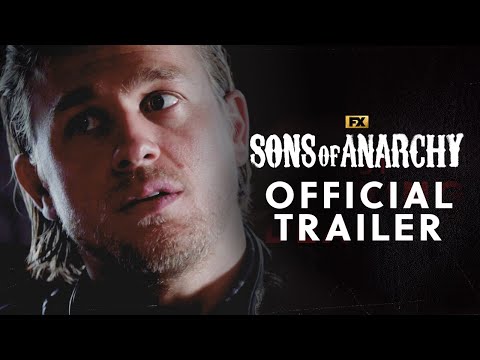 John did appear on screen very briefly in the fourth season of the show, played by Victor Newmark, but Sutter did keep to his pledge to avoid detailed flashbacks, despite the hopes of fans who wanted to know more about the history of SAMCRO.
Of course, it feels inevitable that Sons of Anarchy will return to screens again after the Mayans MC season 5 release date, and there's always a possibility of a prequel series exploring more of the life of John.
For more of the most exciting small screen entertainment, check out our lists of the best comedy series, the best anime series, the best horror series, and the best drama series of all time.