Being on Sons of Anarchy was a treacherous job. The TV series, about a Californian biker gang, involved a lot of death. Characters frequently died quickly and remorsely. One such exit on the drama series left an impression on fans, but showrunner Kurt Sutter explains that it had to be.
Talking to TVLine, he talks about killing off Opie, best friend to Charlie Hunnam's Jax. He's murdered in a prison execution, and it's something that was necessary for Jax's journey. "I got to the end of that season and realised there is this circular dynamic happening with Jax and Opie that I felt was very difficult to get out of," Sutter starts.
"This is the first [season] I've had to think about the end game, and knowing where I wanted to get my hero and knowing how I wanted to get there, the road I wanted him to travel," he continues.
The story has to be what it'll be, and any good thriller series has a memorably harsh death or two. Sutter knew this moment was the only way.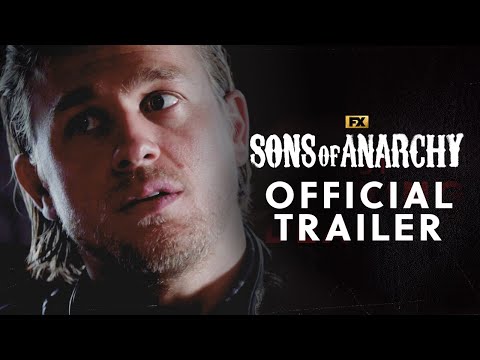 "Jax needed that emotional upheaval, that one event that happens in a mans life that can change the course of his destiny — the death of his best friend was [that]," he states. "I knew this would be a gut-wrenching episode and difficult for people to wrap their brains around, but… the death of Opie will color the rest of the episodes for the rest of the series."
If anything, it permanently embedded Ryan Hurst, who plays Opie, in the fandom's collective hearts. I mean, look, at least he went out better than Juice, right? Our Mayans MC season 5 release date guide covers what's next in the franchise, and our new movies list has all the upcoming big screen thrills you can find.