When you're a working actor, remembering all your characters and movie villains must be tricky. We imagine it's in one ear and out the other at times, and Danny Trejo certainly had this when he was preparing for Sons of Anarchy.
Creator Kurt Sutter spoke about getting the action movie legend in for one of the best TV series, remembering Trejo needed to hear some things twice. "In my initial interview with [Trejo], I told him all about this," Sutter told Entertainment Weekly. "I told him that he is who he is, he worked for the Mexican military, but instead of being recruited by a cartel, he was recruited by the CIA. But I think he was so overwhelmed when he came in that he completely forgot about it."
Apparently, when it came to rehearsing Trejo's role on the drama series, some of this information was like a new surprise for the seasoned veteran. Sutter considers this might have been a plus.
"Ultimately, I think, was a good thing," Sutter laughs. "He came into me at the end and goes, 'Oh man, I can't believe that I'm working with the CIA.' I'm like, 'Danny, I told you that already.' He's so funny."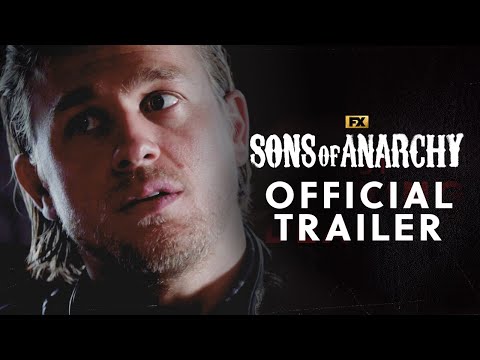 All's well that ends well, because Trejo's role became a focal point for the back half of the show. Indeed, Trejo's deeply embedded CIA operative absolutely contributed to Sons of Anarchy being one of the best thriller series of the 2010s.
If you don't recall, Trejo's Romero Parada enlists the Sons to handle some heroin shipments that put the bikers in way over their head. Jax tries to get them out, but it's too late, and they're already on trajectory for meltdown anyway.
It's not too different from what'll be happening when the Mayans MC season 5 release date comes around. Can EZ expect a different fate? Don't count on it. Check out our list of the best comedy series if you'd like a giggle instead.