Every good TV series needs to see a few main character deaths. However, that doesn't mean that viewers or actors have to be happy about it. In fact, sometimes, as Sons of Anarchy cast alumni Ron Perlman points out, a fictional demise can leave you feeling "sad and "frustrated".
Perlman famously played the Sons of Anarchy character Clarence 'Clay' Morrow on the hit series. And despite being a fixture of the story since season 1, fans will never forget how the character met his end in season 6 in the episode 'Aon Rud Persanta'. However, Clay wasn't the first face in Sons to kick the bucket. Over the years, we have seen the Sons of Anarchy universe be populated with plenty of betrayal and tragedy.
But according to Perlman, even the stars of the thriller series got tired of the short life expectancy. During an interview with Entertainment Weekly, Perlman discussed what it was like for the whole cast when a character is killed off – not just Clay exclusively.
"It's a very traditional right of passage. There's mourning. When the dynamic of a family is asked to change, people scratch their heads. Is this necessary?" Perlman explained.
"People get very sad, a little frustrated. Sometimes people go, who's next? There's an examination of how we're all just passing through here," the star continued. "You have to cherish every moment because we're already in rarefied air that we've made it this far."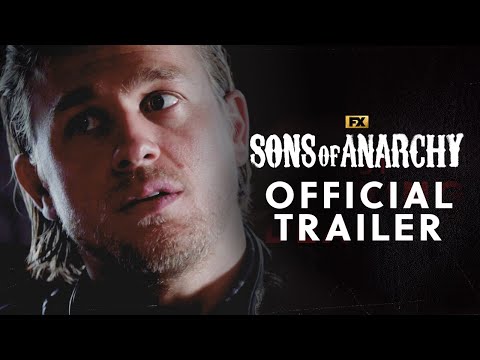 Despite Perlman's pointed observations, no one can deny the success of Sons of Anarchy. The series managed to keep viewers hooked since releasing in 2008 and has even spawned the popular spin-off series Mayans MC. So, the creators definitely knew what they were doing.
Currently, we are still waiting on news for the Mayans MC season 5 release date. While we keep an eye out for updates, here are the best drama series of all time, and all the new movies heading our way in 2023.