Disney has dominated animated movies for decades, but since 2000 we've seen the likes of Japan's Studio Ghibli, UK's Aardman, Ireland's Cartoon Saloon, the USA's Laika, and France's Mac Guff/Illumination Studios Paris make inroads into the critically-acclaimed and Oscar-nominated animation market. But when AFI published their Top 10 best animated movies in 2008, Disney was still the overwhelming winner.
Before we get into it, we must point out that the American Film Institute erroneously designates animation as a genre, rather than a medium. Also, the 'leaders from the creative community' who voted for the best movies could only choose American films, so that quickly narrows the field down.
Nine of the ten movies chosen in the Animation category were Disney movies (which includes two of the best Pixar movies). In chronological order, they are; Snow White (1937), Fantasia (1940), Pinocchio (1940), Bambi (1942), Cinderella (1950), Beauty and the Beast (1991), The Lion King (1994), Toy Story (1995), and Finding Nemo (2003).
It's surprising that Sleeping Beauty (1959) – widely regarded as the most visually striking and stunning film from Disney's Golden and Silver Ages – is not on the list. If the vote were to be taken now, it's highly likely that it would be there.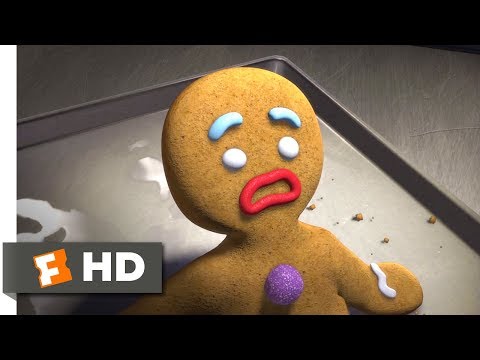 Dreamworks' Shrek is the only non-Disney movie in their Top 10 animated movies list. Dreamworks' 1998 movie The Prince of Egypt is another movie that is highly critically-acclaimed now, and would quite likely make the list if voted on today. Other successful Dreamworks Animation franchises include Madagascar, How to Train Your Dragon, Kung-Fu Panda, The Croods, Trolls, Boss Baby and more – including Shrek spin-off Puss in Boots.
Laika's Coraline was released in 2009, just missing the vote – but would likely to be included now. Another surprising omission is 1993's The Nightmare Before Christmas, which has only increased in popularity since its release.
Check out our guide to the best animated series and the best anime movies. Also, see our list of the Studio Ghibli movies ranked. Find out everything we know so far about the Shrek 5 release date.