From Yellowjackets to the Scream movies, Jasmin Savoy Brown has proven to be a natural in the horror sphere. However, in an interview with Elle, the Scream star admitted that she wasn't always keen on doing horror movies.
"I was never interested in horror because it was just so straight and white," she explained. "That's just not interesting to me, aside from my one white woman show a year, which was Big Little Lies and then The White Lotus." Still, she was convinced join the Scream cast because of the similarities she shares with her character, Mindy — especially her queerness.
"Mindy's queerness has nothing to do with her character arc, and no one cares. It's such a big deal, because it's not a big deal at all," the slasher movie actor added. "I love the idea that some people who would not normally interact with a character like myself are now meeting Mindy in that franchise and hopefully in a way that is pleasant for them."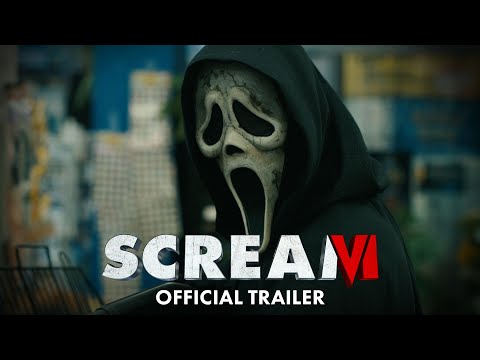 She continued, "It's allowed me the space to not have to hide, even psychologically. There is something to be said for taking up space in your workplace as all that you are."
You can catch Scream 6 streaming, but if you want something fresher, check out our guide to all the new movies coming this year, or revisit some horror classics in our guide to the best movies of all time.