Fans eagerly awaiting the Scream 6 release date were shocked when rumours of a plot leak began to swirl online, but Ghostface himself has now stepped in to remind everyone that the best horror movies should remain unspoiled.
The Scream 6 plot is shrouded in secrecy, though fans know that Courteney Cox will return as Gale Weathers, while Neve Campbell will be absent from the slasher movie franchise as Sidney is not in Scream 6.
This time around, a new incarnation of the Ghostface movie villain is terrorising some of the survivors from the last outing – played by Melissa Barrera, Jenna Ortega, Jasmin Savoy Brown and Mason Gooding – who have attempted to flee their past by leaving Woodsboro for New York City.
The AV Club has noted that rumours of a Scream 6 plot leak have led to the moderators of the Scream board on Reddit cracking down on any potential spoilers for the new movie. The team behind the thriller movie, meanwhile, used the Ghostface Twitter account to urge fans to keep any ill-gotten plot details under their hats.
They tweeted: "Dear Scream friends. As opening day approaches, we'd like to ask you a small favour — please be kind to your fellow fans and keep spoilers to yourselves. The whole cast and crew has worked hard over the last year to keep it secretive, so that everyone can hopefully have the best kind of experience possible — spoiler free.
"We love you, we thank you, and we hope you all enjoy watching the film as much as the cast and crew enjoyed making it. It's an honour."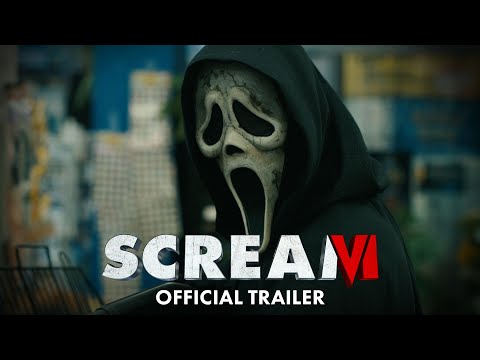 Given the secrecy around the Scream franchise and its hidden killers, plot leaks have always been a problem, with different endings for Scream 2 leaking ahead of its release in 1997.
Some of the big surprises this time around have already been revealed, with Hayden Panettiere's fan-favourite character Kirby Reed set to return after her apparent death in Scream 4.
For more on the Scream franchise, take a look at our Scream 5 review, our round-up of the Scream 5 easter eggs you might have missed and our article arguing that Hot Fuzz is the best Scream sequel.