Who are the killers in Scream 6? The Scream movies have gifted us with some of the best slashers ever to grace the big screen. Throughout five movies in the scary franchise, we have had a total of nine murderers – slashing and ruining perfectly good kitchen knives without a care in the world. However, Scream 6 brings a fresh villain to the table.
Scream 6 follows on directly from the events of the 2022 horror movie Scream 5. In the new movie, we see Sam and her friends battle a new masked threat in New York. With legacy Ghostface masks being left at the crime scenes, and Sam contemplating Billy Loomis' (her father's) legacy, many slasher fans may be wondering who are the killers in Scream 6 exactly.
Well, lock your doors because we have the inside scoop on the new Scream movie. Below we reveal the flick's big twist and expose who are the killers in Scream 6. Warning: spoilers ahead!
Who are the killers in Scream 6?
Detective Bailey, Ethan and Quinn are the killers in Scream 6. That is right! We have three new Ghostfaces in this thriller movie.
The big unmasking event proved to be a shocking twist, given that viewers previously thought Quinn had died in the beginning of the movie – after being supposedly stabbed by Ghostface. So, let us explain how these three Ghostface's came to be.
Bailey, Ethan and Quinn are the family of Richie Kirsch – who was the killer in Scream 5, and who was also killed by Sam. Bailey, Ethan, and Quinn take it upon themselves to enact some classic revenge. Quinn and Ethan pose as roommates to Tara, Sam, Chad, and Mindy. While detective Bailey uses his police connections in order to plan the entire crime.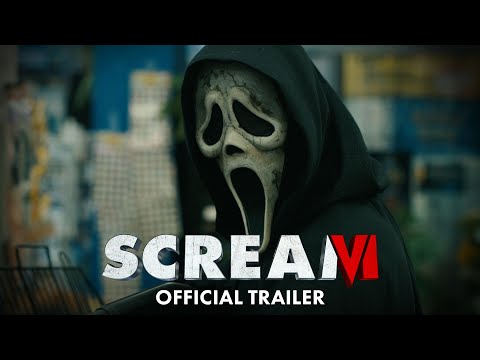 Quinn's death is staged, with Bailey switching her body with a fake in order to pull the wool over all our eyes. So there, you have it – the trio are free to cause chaos as they set out to complete Richie's mission – kill Sam and her friends. However, don't worry. Like all Ghostfaces, the murderous gang doesn't succeed – meaning a new Ghostface will be heading our way in Scream 7.
For more Scream content, you can read our Scream 6 review and check out who is in the Scream cast. Or why not look over the chilling true story that inspired Scream.