With five Academy Award nominations, it isn't a stretch to say that, for many people, Saving Private Ryan is the best war movie of all time. The Steven Spielberg movie had a talented ensemble cast, including Tom Hanks, Tom Sizemore, Vin Diesel, Edward Burns, Barry Pepper, Jeremy Davies, Adam Goldberg, and Matt Damon as the titular Private Ryan.
Set in 1944 Normandy, France, the drama movie follows a group of soldiers led by Captain Miller (Hanks) as they set out to extricate Private Ryan from the battlefield after three of his brothers were killed in action. Much has been said about how impactful the film was to its core cast, but in an interview with Looper, Adam Goldberg opened up about an unusual keepsake he preserved from the set.
Goldberg, who played Stanley 'Fish' Mellish in the '90s movie, explained, "For the longest time, I wore Private Mellish underwear because we all were given underwear. don't know why they gave us underwear, but it was just Calvins. It's the same underwear that I wear, those black Calvins. But it said 'Mellish' in all the underwear, I guess because we got wet a lot, so we'd have to change all the time."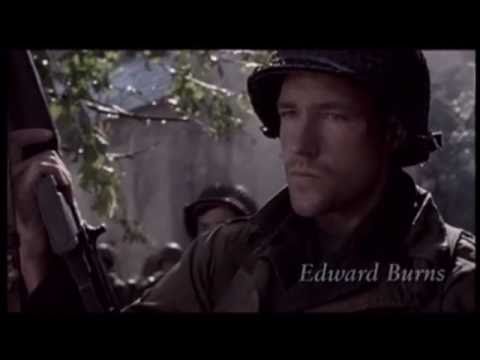 Personalised undies aside, Goldberg added that another special souvenir from the set of the Tom Hanks movie was a helmet with everyone's autograph on it. "I put them in storage. This was in the late '90s, and I move around a lot," he said, "but I think I know what storage facility it's in."
All these years later, war movies are still resonating with audiences, and new movies about war are constantly being made, so check out our guide on how to watch All Quiet on the Western Front, or bookmark our article on the Oppenheimer release date.