Alec Baldwin will be charged over the death of Halyna Hutchins, the cinematographer on thriller movie Rust. In 2021, Baldwin accidentally shot Hutchins while filming a scene in the Western, and prosecutors have now brought forward a charge of involuntary manslaughter on the incident.
This was reported on January 19, and CNN states that Hannah Gutierrez-Reed, who was the armourer on the drama movie, is facing the same charges. Since the event in question, Baldwin has repeatedly stated that he didn't know the gun he was handling was loaded with actual ammunition.
"Regardless of the district attorney's decision, the announcement will be a solemn occasion, made in a manner keeping with the office's commitment to upholding the integrity of the judicial process and respecting the victim's family," Heather Brewer, spokesperson for district attorney Mary Carmack-Altwies said in a statement.
Carmack-Altwies and special prosecutor Andrea Reeb are handling the case. In the incident, Hutchins was hit by a round that fired while Baldwin was using it to film a scene.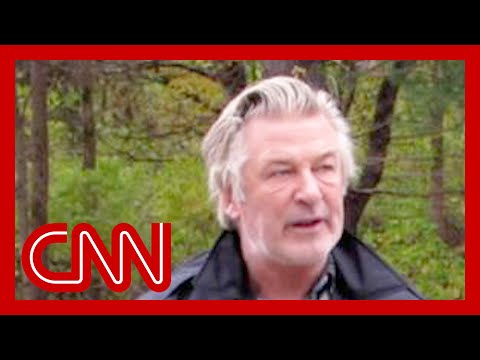 In a postmortem examination, it was determined that Hutchins had passed from a gunshot wound in the chest. The Hutchins family reached a settlement with Baldwin in October 2022, as part of a wrongful death lawsuit. Her widower, Matthew Hutchins, joined Rust as an executive producer as part of the settlement, and filming of the new movie was to resume this year.
We'll keep you updated on any further developments.