The Rocky movies are getting a new anime, and Michael B Jordan has announced when it'll arrive. Sadly, not all fans of his new movie Creed 3 are going to get to enjoy the animation, as it's heading to Japan first.
Japanese fans of Creed 3 will get a treat when they attend the sports movies. Once the main plot is done, they'll be treated to a short anime movie set in the same universe. Jordan revealed the news on Instagram but didn't share any visual hints of what'll be involved.
"Hi, Japan! We made a special anime as a surprise for Japanese fans that will play at the end of the film," he says before pointing out that tickets are on sale.
Anime series were a huge influence on Creed 3, especially the fight scenes between Jordan's Adonis Creed and his opponent, movie villain Damien Anderson, played by Jonathan Majors. He'd announced previously that there was something animated in the pipeline, but this feels very soon indeed.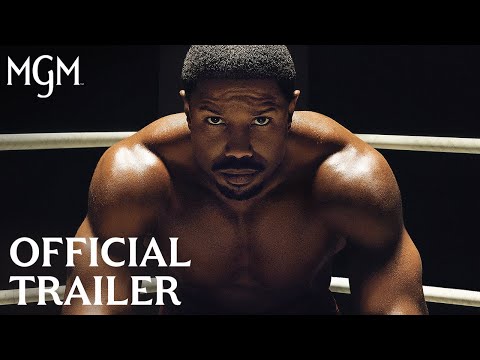 Hopefully, audiences outside Japan can get a look at the animated movie at some point. At this stage, it seems likely to accompany the Creed 3 home media release over the summer.
At any rate, we'll be keeping our eyes peeled. Have a look at our lists of the best horror anime and best romance anime for some viewing choices in the meantime, as well as best movies.