You don't think of evil when you think of Robin Williams. We all spent our childhoods falling in love with Robin Williams as a comic actor, responsible for some of the best comedy movies and best drama movies ever made. But we don't connect him with the best movie villains.
However, when Williams teamed up with Christopher Nolan for the 2002 movie Insomnia, he shifted his on-screen persona to show that one of the best actors on the planet could break bad when he needed to.
Nolan's success in the 20 years since Insomnia came out has diminished it in lists of the best Christopher Nolan movies, but it's a knotty and intriguing little thriller, helped by some powerhouse performances. With a 92% approval score on Rotten Tomatoes, we should talk about it more often.
Al Pacino leads the cast as a detective trying to track down a murderer while also facing down an investigation by internal affairs. Things only get more complex when the murderer, played by Williams, finds himself in a position that could doom Pacino's character.
Reflecting on Williams' work years later, Nolan said at the Hero Complex Film Festival (via ScreenRant) that the legendary comedian was "flawless" in the role and described Insomnia as "a very underrated bit of work" in Williams' filmography.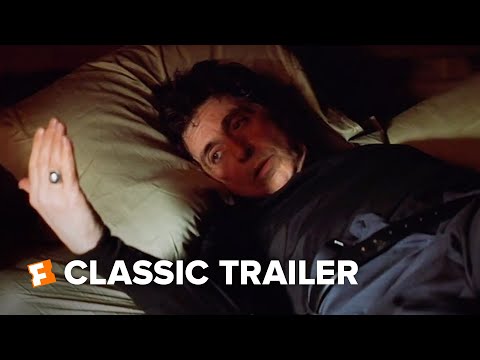 Impressively, Insomnia wasn't even the only dark role Williams would play in 2002. Just a few months after Insomnia landed in cinemas, US audiences got the chance to see Mark Romanek's chilling One Hour Photo.
If anything, One Hour Photo is even deeper and darker, following Williams as a photo technician in a superstore. He develops a terrifying obsession with a family after processing lots of their pictures. If you haven't seen it, it definitely stands among the best movies of William's career. Well worth a watch, and it's available to stream on Hulu.
For more recommendations, check out our guide to the best Robin Williams movies and learn how this Stanley Kubrick movie changed Robin William's view on comedy. And for our take on Nolan's latest, read our Oppenheimer review.
We've also got you covered on the new movies coming to cinemas in the near future, including the Killers of the Flower Moon release date and the Dune 2 release date.