Imagine you just made the biggest mistake of your professional career. And now, imagine that you can turn around to Robert Redford and say 'I told you so.' We're not sure we would even dare to say that to Robert Redford, but Matt Damon could, if he felt so inclined. That's because Damon signed up to one of the worst movies of all time on the basis of advice given to him by Redford.
Admittedly, both Redford and Damon have been involved in some of the best movies of all time, so they are fairly forgiven for the odd misstep here and there along the journey of their careers. As two of the best actors around, the pair have consistently made excellent choices when it comes to picking their next projects.
One error in judgement for Damon, however, is The Legend of Bagger Vance. Far from being one of the best sports movies, this flick from 2000 was a relative dud for Damon. Turns out, Damon can blame Redford for persuading him to take that role, and also all the hours he has spent playing golf since.
In an interview with Hollywood.com, Damon discussed how the role came about and the level of preparation he needed to find an "authentic swing" to bring his on-screen golf persona, Rannulph Junuh, to life in the movie.
Prior to the production, Damon had never played golf before. This meant he had to spend 30 days on golf courses, driving ranges, and putting greens to perfect his game and get as close to Junnuh's talent as possible. While doing so, he had a conversation with Redford about his golf skills, or lack thereof.
"That was my big concern," Damon said. "I told Robert Redford I didn't know much about golf, I heard it was pretty hard, and I just didn't want to look like a jackass. And he said since I played baseball, I would be fine."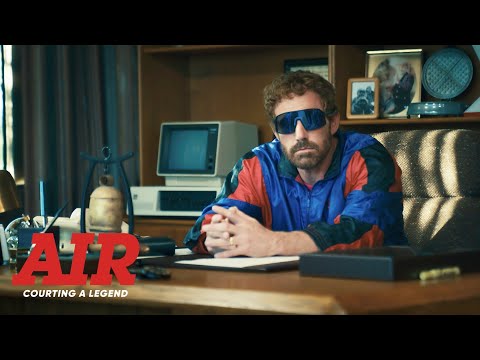 We wouldn't go as far as saying he looked a jackass in the picture, but The Legend of Bagger Vance is not exactly among our picks for one of the best Matt Damon movies, put it that way. The film did have one benefit though.
"I never played [golf] and I still suck, but I like to play. I have a whole new appreciation for it. I had opinions about golf without having every played it. It's an incredible, really deep game. It's a fascinating game," Damon explained.
For a Matt Damon movie that is actually really good, check out our Air review and details on how to watch Air. His latest flick, which is also one of the best Ben Affleck movies, was a real treat among 2023's releases.