Even some of the best actors of all time have experienced a flop or two, and Robert Downey Jr is no different. As he prepares to wow audiences with his new movie Oppenheimer, Robert Downey Jr spoke to the New York Times about some of his more, er, regretful film choices.
"I finished the Marvel contract and then hastily went into what had all the promise of being another big, fun, well-executed potential franchise in Dolittle," the former Iron Man cast member explained. "I had some reservations. Me and my team seemed a little too excited about the deal and not quite excited enough about the merits of the execution."
"But at that point, I was bulletproof," the actor recalled, as he explained how he was still coming off the high of leading a highly successful superhero movie franchise. "I was the guru of all genre movies."
Despite calling Dolittle one of the "two most important films [he'd] done in the last 25 years," the MCU character actor admitted that it ended up being a "squandered opportunity." Based on the beloved children's book character, Dolittle, which starred RDJ as Doctor Dolittle, holds a 15% review rating on Rotten Tomatoes and just 26/100 points on Metacritic.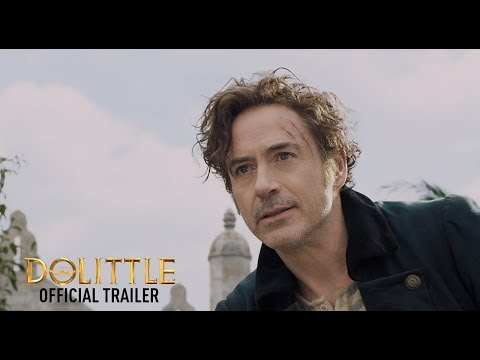 Needless to say, the comedy movie didn't end up being a success. "The stress it put on my missus as she rolled her sleeves up to her armpits to make it even serviceable enough to bring to market was shocking," he added. Susan Downey, Robert Downey Jr.'s wife, worked as a producer on Dolittle.
"After that point — what's that phrase? Never let a good crisis go to waste? — we had this reset of priorities and made some changes in who our closest business advisers were," he concluded. To see how RDJ's business advisors did, you only have to wait until the Oppenheimer release date, July 21, to see him in action. Will it be the actor's best movie yet? That remains to be seen, but you can revisit his time in the MCU with our guide to all the Marvel movies in order.