To friends and colleagues, Paul Rudd is a well-known prankster. The playful actor who is most recognised for his role as Scott Lang, MVP of the Ant-Man cast in the Marvel movies, is often described as being something along the lines of a lovable class clown.
It seems some of his peers are taking their revenge, however, with long-time friend and Oscar nominee Olivia Colman calling into his interview with BBC Radio 1 to play her own prank.
With the Ant-Man 3 release date upon us, Rudd was there to promote his latest superhero movie and took some time to answer a listener question from a supposed stranger with a slightly suspect accent.
A vocally disguised Colman prods at him in jest for a while, claiming to be a "huge fan" who needs advice on what to do about the fact a friend of hers is visiting England but hasn't gotten in touch to let her know.
A blushing Rudd, realising he is indeed the aforementioned friend in the hot seat, runs with it and argues she shouldn't be offended, because of course he does. He also notes, in slight disbelief, Colman's ability to nail accents, which is hard to disagree with.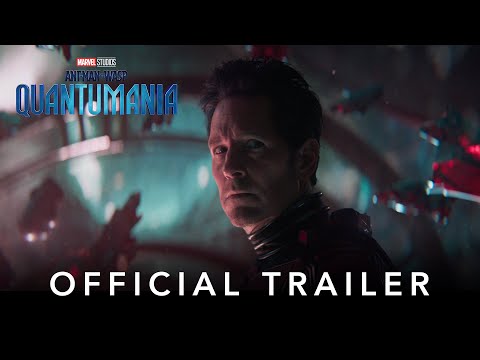 What fans may not know is, the actors' friendship goes a long way back — over 20 years. Apparently, Rudd used to occasionally spend a night on the floor of Colman's flat in London. With their comedic chops evident in their past movies, it would be a treat to see them one day in a comedy movie together.
To hear what we had to say about Rudd's new Marvel's Phase 5 movie, quantum leap over to our Ant-Man 3 review. Or to see what else is coming up, check out The Digital Fix's new movies guide.