Point Break is one of the best action movies to ever hit the big screen. However, it turns out that one of the flick's stars was too much of an adrenaline lover for even 20th Century Fox to handle.
During an interview with fellow John Wick cast member Scott Adkins, Keanu Reeves revealed some behind-the-scenes facts from the set of the hit '90s movie. According to the acclaimed actor, his Point Break co-star Patrick Swayze became such a fan of jumping out of planes that the studio had to step in to prevent Patrick Swayze from derailing shooting.
"Patrick, during the course of Point Break, started to skydive, and he started to bring everyone to try, everyone in the movie to try skydiving," Reeves said. "So they are all not working, and they are jumping out of airplanes, and eventually production gave Patrick Swayze a cease and desist – because he kept jumping out of airplanes.
"An they were like 'no we are making a movie. You can't just go jump out of airplanes,'" Reeves continued. However, despite studio intervention, fans of Point Break may remember that there was an actual on-screen skydive in the movie.
"So, when filming was completed, Kathryn Bigelow [the director] got Patrick and a cameraman and went up in a plane. And once production was over, they had Patrick jump out of a plane – so he did all those flips in the sky," Reeves explained.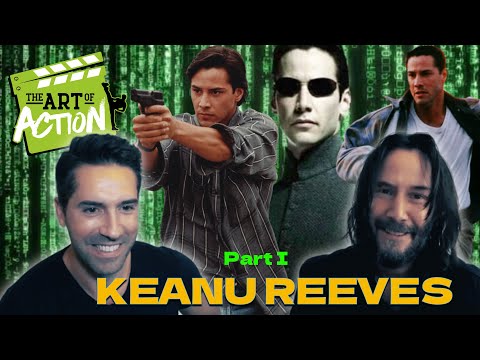 So, in a sense, the studio couldn't totally stop Swayze's skydiving craze, and honestly, that movie scene is great, and we are happy it made the final cut. All well, that ends well, right?
If fans are after more Reeves action, they can read our John Wick 4 review and check out what his co-star had to say about working together in our Scott Adkins interview.
Or, if you are after more top picks to add to your watch list, here are all the new movies coming out in 2023 and our list of the best movies of all time.