One of the best movies of all time finally has another sequel on the way, and we couldn't be more excited. No, it's not The Godfather Part 4 or Blade Runner 2079, it's Paddington 3. The next family movie starring our favourite bear will enter production thiss ummer, and not a moment too soon.
Deadline revealed the news, reporting that Paddington in Peru will start filming on July 24. No prizes for guessing the plot, but it sounds like it'll bring the kids movies full circle, since Paddington is originally from Peru. At the end of the last installment, his aunt Lucy visits London, and now it sounds like he'll repay the favour.
How and why is all part off the fun, and after how good the last two adventure movies were, we have high expectations for this one. More marmalade sandwiches!
There was some doubt that we'd get another Paddington film, since this is starting six years after the last one. Both Paddington comedy movies did very respectably at the box office, and fared even better critically, so we're glad to finally have reassurance.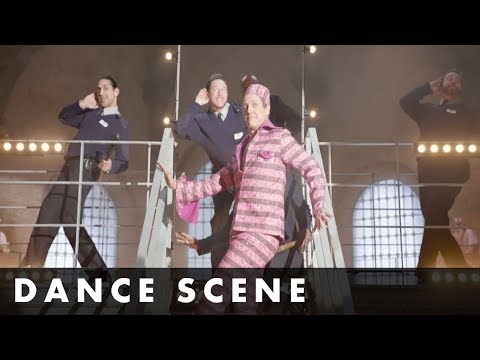 StudioCanal is still handling distribution. Dougal Wilson is directing, from a script by Mark Burton, Jon Foster, and James Lamont. Burton, Paul King, and Simon Farnaby supplied the original story.
"I'm delighted that Dougal will be there to hold his paw as he embarks on his third big screen adventure," Paul, King, director of the first two Paddington movies, said in a statement. "Dougal's work is never less than astounding: funny, beautiful, heartfelt, imaginative, and totally original. Aunt Lucy once asked us to 'Please Look After This Bear.' I know Dougal will do so admirably."
Sadly, there's no reported Paddington 3 release date. Keep an eye on our new movies list for more, and our best animated movies guide will give you plenty to watch in the meantime.