Colin Farrell, Brendan Gleeson, Kerry Condon, and Barry Keoghan may all have been recognised as part of the Oscars 2023 ceremony for their work in the comedy movie The Banshees of Inisherin, but there was only one star in our eyes. That's right, Jenny the Donkey!
The big ceremony may have seen some brilliant 2023 Oscar winners announced, with emotional and charming speeches made along the way to celebrate the various successes of the best movies around. However, the highlight of the whole evening came when host Jimmy Kimmel brought Jenny the Donkey on stage.
It was a wonderful moment as the true star of the 2022 movie was reunited with her fellow cast members, sharing a particularly sweet bit of eye contact with Farrell. However, it appears we may have been deceived.
Kimmel explained how Jenny had made her way from Ireland to the event in LA: "Not only is Jenny an actor, but she is a certified emotional-support donkey. Or at least that's what we told the airline to get her on the plane from Ireland."
Shortly after the appearance of the loveable four-legged friend, though, a report from Vulture made claims that this donkey was not Jenny, but just a regular old donkey. Sources told the outlet the animal was "just a random donkey."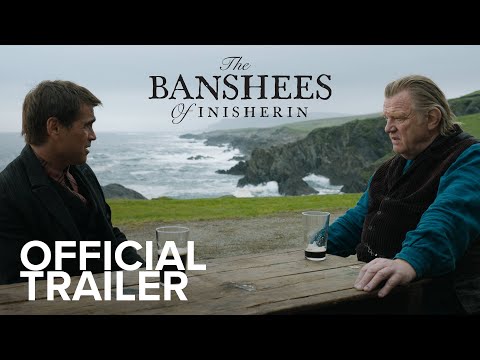 The Academy was asked to comment on this accusation, but has not responded at the time of writing. To be fair, though, we would rather Jenny enjoy her lavish retirement in the fields of Ireland, than be transported half the way around the globe for a cameo at an awards ceremony. Plus, there's no such thing as a random donkey, they are all amazing.
Jenny's trainer Rita Moloney previously told Vulture: "[Martin McDonagh] asked if she could just do this movie and then retire. Now she's just a happy donkey running with other miniature donkeys… She's just living the dream."
So, while we may not have seen Jenny at the Oscars, she is always with us, in our hearts. And it sounds like she is having an absolute ball right now. For more on the film, check out how to watch The Banshees of Inisherin, or read our Banshees of Inisherin review. Alternatively dive into our list of the best Colin Farrell movies, or check out all the new movies coming this year.