The live-action One Piece series is one of very few successful adaptations from beloved anime series, after several attempts that have resulted in misfires – including Cowboy Bebop. This must give Netflix hope for their upcoming projects – one of which is a big-budget The Last Airbender series. One Piece has been a critical hit and brought in plenty of viewers, meaning that a second season was greenlit very quickly.
Work had begun on One Piece season 2 before it was officially greenlit by Netflix, but that was of course interrupted by the writers' strike. As cinematographer Nicole Hirsch Whitaker explained to The Direct; "they definitely started writing and then the strike happened." Eiichiro Oda is the creator of one of the best anime series of all time, and he's been planning out how the live-action series would unfold from the start.
Whitaker also explained a very good reason why filming on season 2 needs to start as soon as possible; "For One Piece Season 2, there's just, there's so much material to be made based on the show. It's gonna be like Harry Potter though, they're gonna have to do it fast before everybody gets too old."
Whitaker also commented on the hugely positive reaction to the One Piece live-action series; "I was so excited when I saw Rotten Tomatoes. 95%. I mean, that's huge. It's even higher than Star Wars. It's amazing. I was really excited."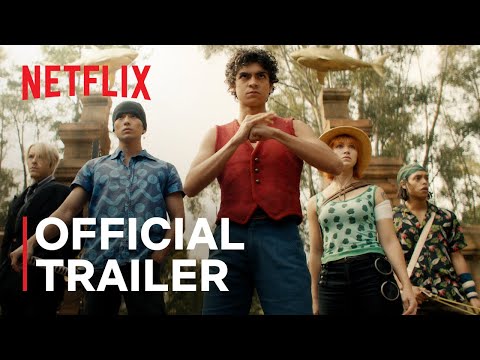 In a Variety interview from September 7, Marty Adelstein, CEO of Tomorrow Studios said; "we've got scripts ready." Tomorrow Studios president Becky Clements added that once they're allowed to get going again, Season 2 could launch as early as next year. "Realistically, hopefully, a year away, if we move very quickly, and that is a possibility. Somewhere between a year and 18 months, we could be ready for air."
As well as One Piece season 2, we're also very excited for Demon Slayer season 4. Check out our guide to the best One Piece characters and our guide to the One Piece live action cast. You should also see what our expert Emma-Jane Betts thinks are the One Piece five arcs that season 2 needs.