As one of the best anime series of all time, all eyes are on Netflix as the streaming service pushes on with its live-action adaptation of One Piece. Based on the hit manga by Eiichiro Oda, One Piece follows Monkey D. Luffy, a young man made of rubber and an aspiring pirate. As part of his ambition to be named King of the Pirates, the anime character sets sail to find mythical relic the One Piece.
Although the Netflix series has been making slow and steady progress since it was announced in 2020, the streamer confirmed in a tweet on January 29 that the live-action adventure would drop sometime this year. Accompanying the announcement, which teases that "adventure is on the horizon," is a first-look poster of Iñaki Godoy as Luffy.
Joining Godoy is Mackenyu as Zoro, Emily Rudd as Nami, Jacob Romero Gibson as Usopp, and Taz Skylar as Sanji. While Oda is on board as an executive producer, Matt Owens and Steven Maeda are showrunners. Ted Bisalli, Netflix's director of original series, addressed fans' reservations over the live-action TV series in an appearance on the podcast, 'Gayest Episode Ever.'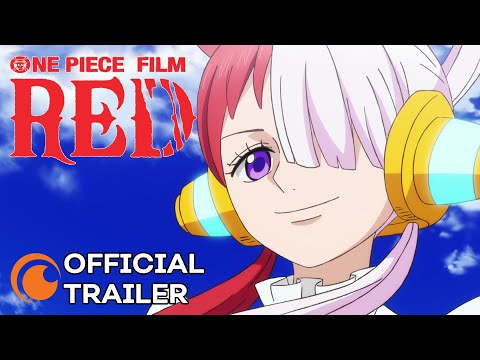 "The pressure of live-action anime has always been a disaster, and I do not want that on my record," he explained. "I want to be the guy that understands what they're making and the intention behind the source material and how we translate that. Rather than creating a shot-for-shot recreation or taking the IP and throwing everything else away, there is a middle ground in understanding the truth behind all the source material and then figuring out how that makes sense in a live-action cinematic approach."
For more information on the hit IP, check out our guides on the best One Piece characters and the One Piece live-action cast.