Netflix has leaned heavily into anime in recent years, and they have greenlit more than one big budget live action remake of animated and anime series – not least of which is Avatar: The Last Airbender. One of the mostly hotly anticipated is live action One Piece adaptation, and manga creator Eiichiro Oda has now given an update via Netflix's Twitter.
Oda says; "I've been working with Tomorrow Studios and Netflix for quite some time now, even though they understand each of the characters, we obviously come from very different cultures. So, when it comes to entertainment, we have different codes, skill sets, and aims. Sometimes it could be frustrating for both sides. It felt like 'we're all trying to get to the same place, so how come we're not on the same wavelength?' There was even a time when I thought 'is a foreign production even possible?!'"
"Now, this seems like it's coming out of nowhere but…we've been hard at work this entire time. And now, each and every entity involved is working in sync. We're finally here!!"
Oda continued; "Considering my expected life span, I believe this is the last chance to bring One Piece to the entire world. If we're going to do it, I want to be able to supervise things while I'm still active. That's why I agreed to the live-action adaptation of One Piece back in 2016."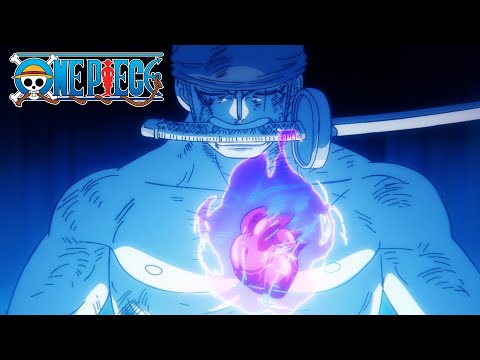 "Since then, Netflix has committed enormous resources to the production. It was announced that the show will launch in 2023, but they've promised that they won't launch it until I'm satisfied."
Oda concluded; "The entire cast and crew, spanning various countries, are brimming with love for One Piece!! They're burning with passion, and I've reminded everyone involved that this should be fun. We're in the final process! Right now! Of finishing all 8 episodes! We'll be setting sail very soon!!"
The One Piece live action cast includes Inaki Godoy as Luffy, Mackenyu as Zoro, Emily Rudd as Nami, Taz Skylar as Sanji, and Jacob Gibson as Usopp. It filmed in South Africa with this international cast. While we wait for a One Piece release date, check out our guide to the best One Piece characters, ranked. The anime series has a lot of episodes, so find which One Piece filler episodes you can skip.