Minnie Driver was a fixture of some of the best '90s movies, and made her name with roles in the likes of Circle of Friends and Grosse Pointe Blank. She even found time to pop up in one of the James Bond movies with a small role in GoldenEye.
Among her best movies is the classic drama movie Good Will Hunting, in which she appeared as part of a glittering cast including Ben Affleck, Matt Damon, and Robin Williams.
Driver appeared as Skylar, who forms a relationship with Damon's troubled mathematics prodigy. She received her only Oscar nomination to date for the role.
Given the huge success of that movie, there has been talk over the years about returning to some of its characters. Driver, though, thinks it should probably be left well alone. In a chat with ComicBook, Driver said that she is glad the movie was made because it "needs to exist", but she doesn't think there's any benefit in going over it again.
"I think some things should just remain beautiful and perfect in their existence. And I just… I don't know. Like I'd want to see a sequel to Grosse Pointe Blank. I'd want to see what… I mean, I know [the TV series] Barry kind of covered a lot of territory about what happens to hitmen who try and get out and then end up not being able to get out. But I think Good Will Hunting, I think that should be left alone."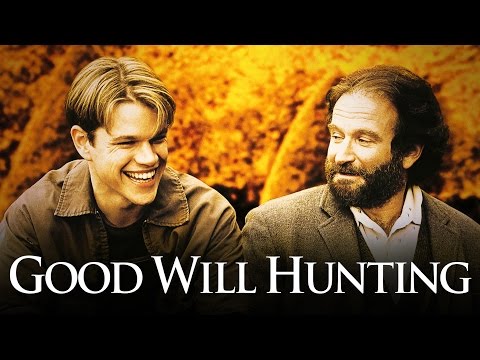 Affleck seems to agree with Driver, explaining in a recent interview that he also has no interest in pursuing a sequel to the movie that secured he and Damon an Oscar for their screenplay.
Real-life buddies Affleck and Damon have joined forces again for the new movie Air, which is already attracting rave reviews. Driver, meanwhile, has a role in the new drama movie Chevalier.
For other new movies worth getting excited about, we've got guides to the Oppenheimer release date, the Barbie movie release date, and The Equalizer 3 release date.