Even someone like Michael Mann makes mistakes. Despite directing Heat, and several more of the best movies of all time, he admits there was a production that he was a bit pre-emptive on. The project wound up being the worst movie of his career, but he blames nobody but himself.
Blackhat, the thriller movie starring Chris Hemsworth about hacking and cyberterrorism, was a box office bomb that wasn't liked by those who saw it or critics. A low point in Mann's oeuvre, he's aware of the failure, and knows where he went wrong.
"It's my responsibility," Mann tells Variety. "The script was not ready to shoot. The subject may have been ahead of the curve, because there were a number of people who thought this was all fantasy. Wrong. Everything is stone-cold accurate."
In Blackhat, Hemsworth portrays Nicholas Hathaway, an expert hacker who gets reduced time in prison in exchange for tracking down another, more dangerous hacker. His mission takes into Hong Kong and Indonesia, working alongside different world governments to find the target.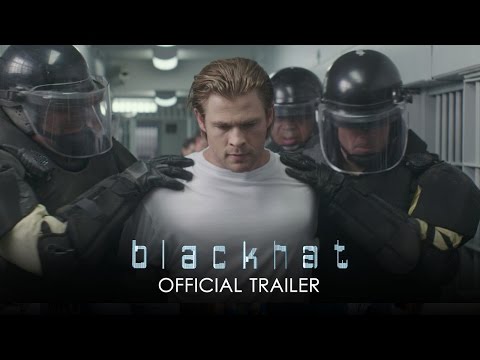 Mann's depiction of hacking and cyberterrorism received plaudits from relevant professionals. "It's the most accurate information security film I've seen," Parisa Tabriz, director of engineering on Google Chrome told Fusion. However, the storytelling lacks focus.
Blackhat comes across like a run of the mill drama movie a lot of the time, not something you'd expect from the man who directed Thief. Morgan Davis Foehl wrote the screenplay, and perhaps more drafts were needed.
Alas, what's done is done. Now, some eight years later, Mann has another new movie in the offing, Ferrari. It's a biopic of Enzo Ferrari, who founded the historic car company. Ferrari arrives in cinemas December 25, 2023.
Check out our lists of the best thriller series and best Netflix movies for more viewing options, and we have a guide to the Mission: Impossible movies in order if this has you in the mood for more espionage.