Jonathan Majors and Michael B Jordan are both having a great year. Jordan recently directed Majors and starred in the Rocky series sports movie Creed 3, and Majors arguably just joined the list of the best Ant-Man characters as the MCU's Kang the Conqueror in Ant-Man 3.
After going toe to toe in the boxing ring, which you can read all about in our glistening Creed 3 review, the stars developed a good working relationship.
The actors clearly have a bright future (and present, with Majors knocking one movie he was in out of the #1 spot at the box office using another), but will we see them work together again? Should their rippling muscles still fit in the same frame in a few years' time, they think so.
In an interview with the New York Times, the pair were asked if Creed 3 would be the first of many collaborations. "It is. We plan on it," said Jordan of the prospect — no ifs and buts here.
Majors agreed, saying "De Niro and Pacino," making reference to Robert De Niro and Al Pacino, two iconic actors who have worked together time and time again in movies such as Martin Scorsese's The Irishman, one of the best movies of all time The Godfather Part II, and thriller movie Heat.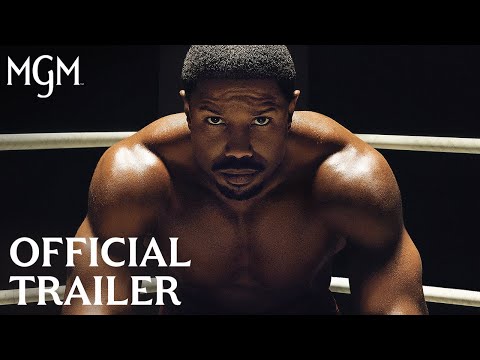 We doubt there are many objections to seeing this bromance develop, we'd sure like to see them pair up again. who knows, maybe even in Marvel's Phase 5 if Erik Killmonger is brought back as a variant.
For more Kang, see our guides to the Ant-Man 4 release date, the best Marvel villains, and the Marvel movies ranked. Or, get your gloves on and prepare for the Creed 4 release date.