We have Steven Soderbergh for some of the best movies of the last 30 years. Out of Sight, Logan Lucky, and Ocean's Eleven are just three of the great thriller movies he's made so far. Besides his own work, we can also thank him for one of the best Marvel movies, too.
As he explained to Rolling Stone, he had some influence on getting Joe and and Anthony Russo into the MCU. "The Russos are friends of mine," he says. "Who knew when I first met them that this was what they loved to do and had a real feeling for? I didn't know this until they called me and said, 'We're up for this Captain America movie. Will you call Kevin Feige and say nice things about us?'"
He was happy to make supply their request, on the condition they confirm that this superhero movie was something they really wanted, and not just a good doorway into the industry. "They said, 'Oh no, we have this massive comic book collection. This is our dream job'," he continues. "And I said, 'Oh, then of course I will.' And it turns out they weren't kidding."
And so, Captain America: The Winter Soldier, one of the better MCU installments and one of the best action movies this century, came to be. The Russos went on to direct Captain America: Civil War, and two Avengers movies, before moving away from Marvel. Soderbergh respects their dedication, and that realm of studio filmmaking.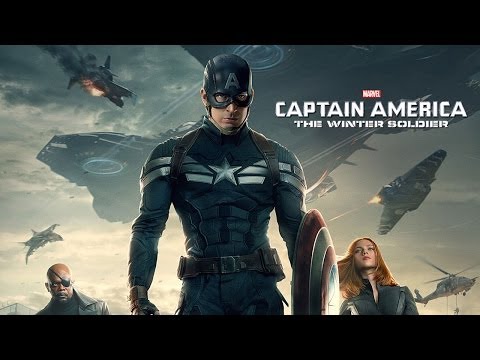 "When I was growing up, I never had comic books," he states. "I'm not a fantasy person. I'm too stuck on the ground. So, I'm just not the target for that. I'm agnostic about them. I can tell you right now, just as a filmmaker, they're really tough movies to make in terms of the stamina required."
Between all the MCU characters and the constantly rotating story threads, he's not kidding. Soderbergh's new movie, Magic Mike's Last Dance, is in theatres February 10.
You can check out our guide to Marvel's Phase 5 to see what's coming up in the franchise, and we have a rundown of DCU Chapter 1: Gods and Monsters, if you want to what's going on over there.