Secret Invasion episode 4 featured the shocking reveal that a long-running and popular character in the MCU – Rhodey – (who first appeared in 2008's Iron Man) was in fact a Skrull. But Marvel fans were understandably confused about how long he'd been a Skrull – and we may have an answer to clear that up.
"A lot of people have asked about, 'Definitively, when did Rhodey…?'" Secret Invasion director Ali Selim said in an exclusive interview with ComicBook.com. "I think his legs not working in the end of episode six and him being in the hospital gown points to [Captain America: Civil War]."
"And, from there, does it have to be definitive, or is it more fun for the audience to go back and revisit every moment, every Rhodey moment and look at it with a different lens now that they think, 'Oh, he might've been a Skrull there.' And they can make the decision for themselves, or maybe it'll be answered in Armor Wars."
This means Rhodey was a Skrull throughout his appearances in Avengers: Infinity War and Avengers: Endgame, as well as in the Marvel series The Falcon and The Winter Soldier. If indeed Rhodey was taken by the Skrulls at the end of Captain America: Civil War (2016), this means he's missed an awful lot – not least the fact that his best friend Tony Stark is dead.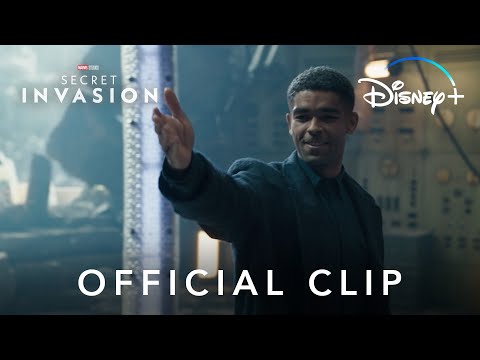 Speaking to Marvel.com, Kevin Feige said; "[Viewers will come to] understand exactly how long he's been a Skrull. We like the idea of fans going back and watching some of the other appearances of Rhodey and realizing that that wasn't him." The upcoming Armor Wars seems to be the most likely time that this question will be answered, once and for all.
Secret Invasion also raises big questions about Skrulls posing as humans between the Snap and the Blip, but it's probably best to not start thinking about that too much. Meanwhile, check out our many guides to Secret Invasion, including Secret Invasion's Black Widow cameo explained, Super-Skrulls in Secret Invasion explained and what we currently think about a possible Secret Invasion season 2 release date.