The debate over what certain filmmakers think about the rise of superhero movies feels as though it has been going on since the dawn of time, but we aren't done yet. Don't worry, though. This time Martin Scorsese's thoughts on the genre have been amicably accepted by one MCU movie star.
In the past, Scorsese has likened the popularity of Marvel movies to that of a theme park ride and, to some degree, questioned their cinematic value. His opinion has often sparked rage across the fanbase and even from some of the actors and filmmakers involved in the Marvel machine, but you won't get that from Kumail Nanjiani.
In an interview with Esquire, Nanjiani insists Scorsese's opinion is nothing to get upset about and suggests that after the work the director has done in the industry, he is more than entitled to have his say.
Nanjiani said: "I obviously love the movies Tarantino makes or Scorsese makes, and I may disagree with Scorsese's opinion on superhero movies, but I mean, who else has earned the right to have an opinion?"
"If Scorsese hasn't earned the right to have an opinion on movies, then none of us should have an opinion on movies. It's so strange that people get upset about it," he added.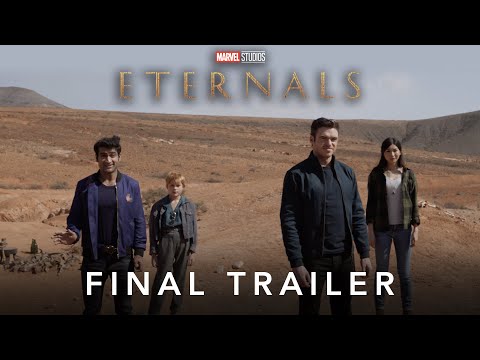 The actor, who plays the MCU character Kingo in Eternals, has a point. Scorsese is responsible for a great handful of the best movies ever made, and whether you agree with his thoughts on superhero movies or not, he should certainly be allowed to voice his opinion on the medium within which he has achieved so much.
If you do enjoy a superhero movie, you should check out our guide to new movies like the Ant-Man 3 release date or the Aquaman 2 release date.