Ryan Coogler is a huge name in the directing game these days, but long before his work in the MCU, the filmmaker had none other than Forrest Whitaker looking over him and helping him make it in Hollywood.
The pair joined forces for the MCU movie Black Panther, with Whitaker taking on the role of MCU character Zuri, a Wakandan elder who acts as something of a guardian and guide for T'Challa. Funnily enough, Whitaker played a similar part in Coogler's early days in the film industry.
In an interview with Deadline, the Marvel movie director explained how Whitaker had his back and prevented Coogler from any unfair treatment while he was trying to climb the filmmaking ladder.
Coogler first made his name with the gritty drama movie Fruitvale Station back in 2013. On the topic of that project, the director said: "I was fortunate to have Forest as a producer in the process."
As for the industry as a whole at that time, Coogler added: "I was very shielded, and I think I was protected from seeing things or being treated unfairly in any way. I was protected by him. People didn't want to upset him, so I might have had a positive view of it because I didn't really get pushed around much. I didn't get pushed around at all really. I had him as like a godfather in the process."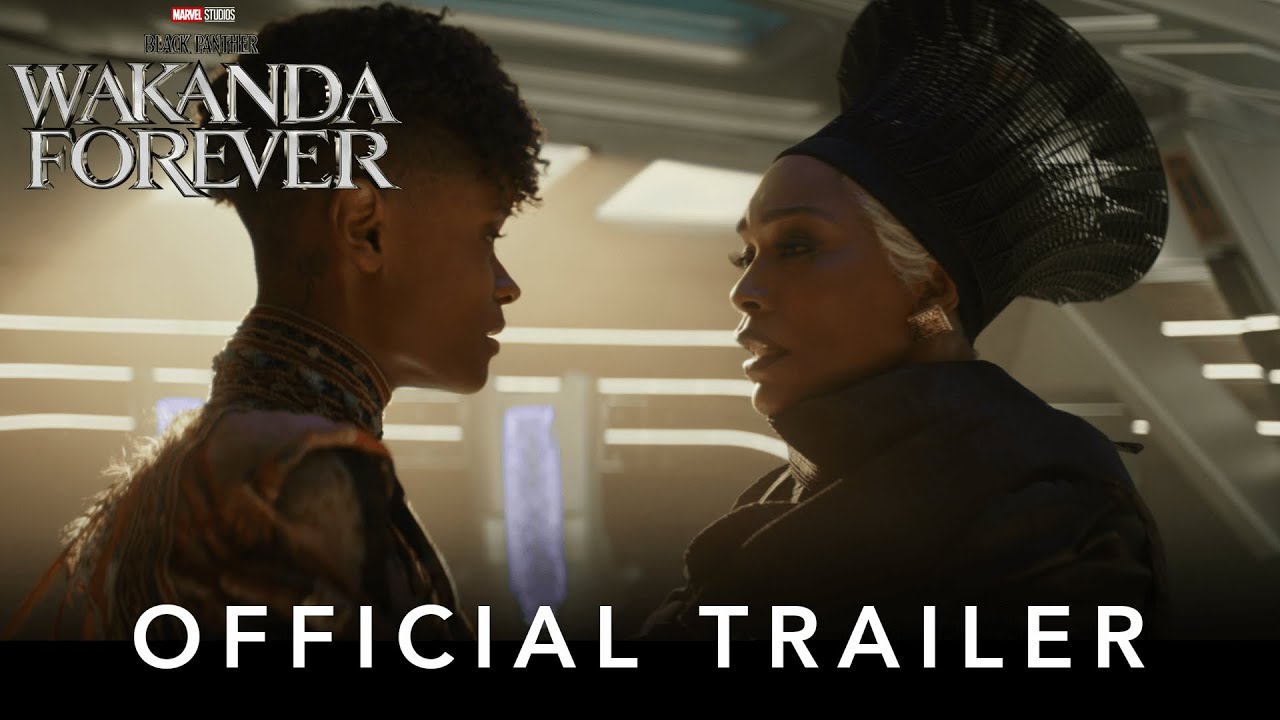 We can imagine few people better than Whitaker to be watching your back when you want to forge a career in filmmaking. Clearly, it worked, as Coogler is now one of the most exciting young directors in the world.
For new movies linked to Coogler's career, check out our guides on the Creed 3 release date or more from Marvel's Phase 5 like the Avengers 5 release date.