Patrick Stewart and Sir Ian McKellen are no strangers to the world of capes and powers, both actors having appeared in some of the best superhero movies of all time. The pair's friendship and close professional ties to each other in the industry have delighted fans for years, but Stewart has hinted they're not done yet.
From all the way back to the original X-Men movies where Stewart first debuted as Professor X, to appearances in more recent Marvel movies — namely playing his part among the numerous Doctor Strange 2 cameos — the big screen veteran has been a mainstay, and was largely able to do it alongside McKellen as Magneto, who we think is one of the best Marvel villains.
But what's next? With Stewart's Star Trek series Picard coming to an end, the actor perhaps has some more room in his schedule for other franchises.
In a recent interview with Entertainment Tonight promoting Picard Season 3, Stewart shared that he and McKellen had a positive conversation regarding the former's re-entry into the MCU. Stewart recalled his previous screen partner's enthusiasm regarding his Multiverse of Madness involvement; "He did say something like ['Hey, I would've done this!']."
While Stewart confirmed he had no news regarding a potential appearance in Deadpool 3, he didn't rule out the possibility of more Professor X and Magneto involvement in upcoming movies; "But we're not done, Sir Ian and myself. We're… we got plans."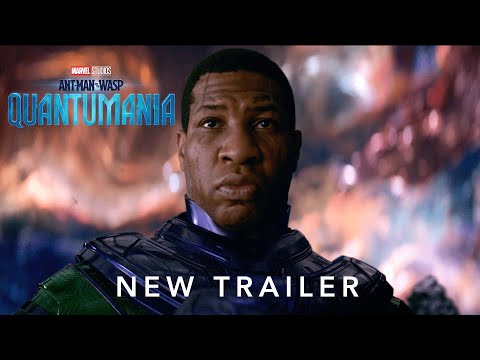 With the likes of Avengers Secret Wars coming down the pipeline, there's ample opportunity for cameos from different corners of the MCU. We would be ecstatic to see McKellen and Stewart return to these roles, which they've invested so much into over the years.
If you want to familiarise yourself with what's coming up next in the MCU, check out our guide to Marvel's Phase 5. And while we wait for other upcoming new movies, find out what we had to say about the latest flick to join the universe in our Ant-Man and the Wasp Quantumania review.