Robert Eggers makes some of the most unique new movies out there in the world today, from his suspenseful horror movie The Witch to the blood-soaked action movie carnage of The Northman – and whatever was going on in The Lighthouse.
He is now writing and directing a new spin on classic vampire movie Nosferatu, adding some big names to the ensemble – including the actor responsible for an MCU character.
The original Nosferatu was released way back in 1922 and is considered one of the best movies of all time, so Eggers has some big fangs to fill – not least because the last person to provide a fresh spin on the story was none other than Werner Herzog with Nosferatu the Vampyre in 1979.
Eggers will hope that the big names in the Nosferatu cast will help his movie stand out from its predecessors and, according to Deadline, he can now count Aaron Taylor-Johnson as one of those stars.
Taylor-Johnson, who played Quicksilver in Marvel movie Avengers: Age of Ultron, joins a packed ensemble including Lily-Rose Depp, Bill Skarsgard, Nicholas Hoult, Simon McBurney and Emma Corrin.
Eggers regulars Willem Dafoe and Ralph Ineson are also due to appear. Dafoe's inclusion is particularly interesting as he played a fictionalised version of Nosferatu actor Max Schreck in the dark comedy movie Shadow of the Vampire back in 2000.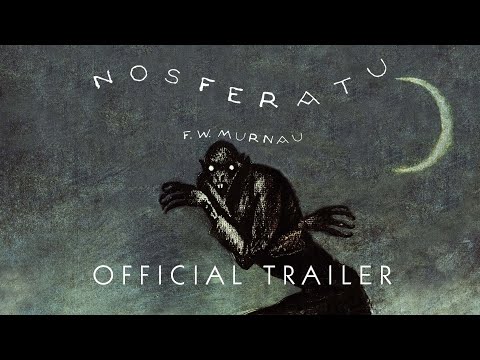 Taylor-Johnson is a welcome addition to the cast of Nosferatu and is also continuing his work in superhero movies with a role as the titular movie villain in the upcoming Kraven the Hunter.
The movie is the latest in the series of not-quite Spider-Man movies based around Spider-Man villains, and will tide fans over while they wait for the Venom 3 release date. In the meantime, you can check out our list of every Spider-Man actor ranked.