Jonathan Majors' take on the fearsome Ant-Man 3 villain, Kang the Conqueror, is inspired by a real-life historical figure. Ant-Man 3 is the upcoming new movie in the MCU, and it'll be the first to kick off Phase 5.
That means that there's a fair amount of pressure on the superhero movie, because it needs to be kicking off the new era with a bang. Thankfully, it's got the new Marvel villain Kang the Conqueror to help with that.
Kang the Conqueror will be the primary movie villain in Ant-Man 3, and from the trailer it looks like he's going to be a fearsome adversary and will be the franchise's next major villain after Thanos. The MCU character is played by Jonathan Majors, who first made his appearance in the Marvel series Loki.
Now, in an interview with Empire (via Comicbook) Majors has spoken about how he was given a reference point from history to help him find direction for his villain. Majors said ""I met with the Loki team first. Then [Ant-Man 3 director] Peyton [Reed] came on and we had our chat for the film. He gave me a few reference points – Alexander the Great, things like that."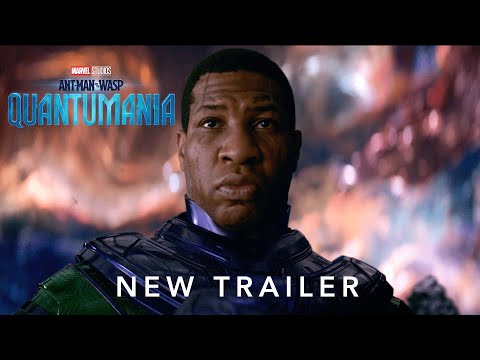 Alexander the Great was an ancient Greek ruler, known for his brutal military campaigns across Western Asia and North Africa. He built one of the largest empires in the world history, and throughout his rule he went undefeated in battle, meaning that he's credited with being one of the most successful military strategists to ever live.
If he's being used as a reference point for Majors' Kang, who is also a conqueror, then that's pretty bad news for Paul Rudd's Scott Lang. From the latest Ant-Man 3 trailer, we can see that Kang manipulates Lang to help him escape from the Quantum Realm, where he is currently trapped, before double crossing the Avenger in the MCU movie. If the Alexander the Great comparison is anything to go by, that could spell trouble for the rest of the avengers as well.
For more on the MCU, check out our guide to the Guardians of the Galaxy 3 release date, or find out more about the upcoming Deadpool 3. Alternatively, take a look at our picks for the best movies of all time.