"Those Kangs… they're trying to murder me!" Can you imagine Jennifer Coolidge as an MCU character? Well, the comedy movie star, who won an Emmy for her performance in 2022 TV series The White Lotus, very nearly ended up as an Ant-Man character, one of their writers revealed in an interview.
Speaking to The Hollywood Reporter, Jeff Loveness explained how they very nearly cast Coolidge as Linda, the person Hank Pym had a brief fling with during Nancy's 30-year stint in the Quantum Realm. "Linda has always been just a good go-to adult woman name for comedy," he explained.
The Marvel movie writer continued, "I don't know if I should say this or not. I don't think it even made it into pages, but we wanted Jennifer Coolidge to be Linda for a brief moment. It never reached beyond a Zoom between ourselves, but I had some good ideas there."
"I tried to write an '80s flashback scene with Michelle Pfeiffer and Michael Douglas, because why not? You have the two of them together so there's gotta be an erotic thriller there, with a foggy lens, and Hank and Janet doing hot, hot science in the '80s," he added.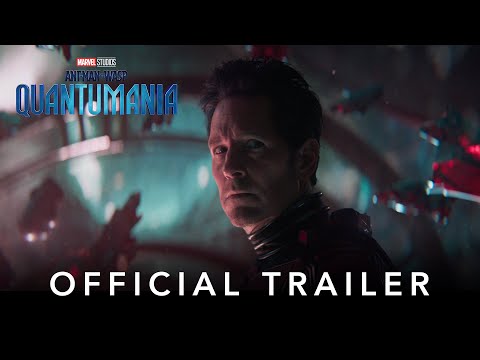 "But Linda never made it, and Jennifer Coolidge, I don't think she ever got a call. We'll save her for next time. I'm sure she'll wind up in the MCU sometime. She can be Doctor Doom."
Given she narrowly missed a spot in the Ant-Man cast, this poses the obvious question — which Marvel villain would you want Jennifer Coolidge to play? By the time the Ant-Man 4 release date rolls around, she may well make an appearance. In the meantime, here's some of the best new movies to catch this year.