To the surprise of many, James Gunn doesn't kill any major Guardians of the Galaxy cast members in Volume 3. It was widely speculated that MCU characters like Rocket, Drax, and even Star-Lord would meet their maker in the new movie — but everyone, for the most part, came out of the final chapter unscathed.
Perhaps this is because the death of Yondu, Star-Lord's surrogate dad in Volume 2, packed more than enough of an emotional punch. But in a new interview with ComicBook, Gunn revealed that he initially planned to kill off a different character entirely.
"Gamora almost died in Vol. 2," he said. "I knew from the beginning Zoe only wanted to play the character for so many years, and she's been very honest saying that she's done [after this]. And so I was going to have her die. I thought she was the one that was going to sacrifice herself, and Quill was going to learn about himself as opposed to in the second movie, and I thought different of it."
He continued, "I was kind of talked out of it by Kevin [Feige] and Lou [D'Esposito], and then it just didn't work that well. It didn't feel right, it felt much more right to go where we go in that movie. That seemed what was correct for the story."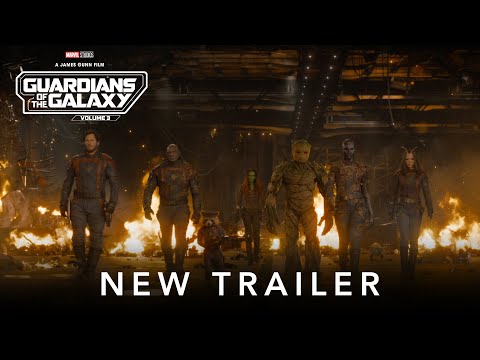 Eventually, of course, Gamora did die — she died at the hands of adoptive father Thanos in Infinity War. This is because the Marvel villain sacrifices her life in exchange for the Soul Stone. The character kind of comes back in Endgame, but only as a Variant from an earlier time period.
Sure, Gamora's death in the Marvel movie was a gutting moment, but it was scenes like that which cemented Infinity War as one of the best movies of the superhero genre. For more on Gamora's final appearance, check out our Guardians of the Galaxy Vol 3 review. Or, look ahead to the future with our guide to the Guardians of the Galaxy 4 release date.