Alden Ehrenreich seems to be collecting IPs like, well, infinity stones, as the Star Wars cast member spilled the beans on his new role in Marvel series Ironheart. The TV series, which is set to drop sometime this year, sees Dominique Thorne reprise her role as Riri Williams after her character's debut in 2022 movie Black Panther: Wakanda Forever.
Thorne is set to be joined by a star-studded cast that includes Manny Montana, Anthony Ramos, Lyric Ross, Zoe Terakes, and, of course, Alden Ehrenreich. Speaking to Discussing Film during an appearance at Sundance Film Festival, Ehrenreich had this to say about the upcoming series, "Ironheart, it's big, but it also feels very personal, so I appreciated that. And it was, it was fun, it was nice to go back and do a big one like that."
It is currently unclear what MCU character Ehrenreich will be portraying in the series, but it marks something of a renaissance for the actor, who has been flying under the radar after playing Star Wars character Han Solo in 2018's Solo: A Star Wars story.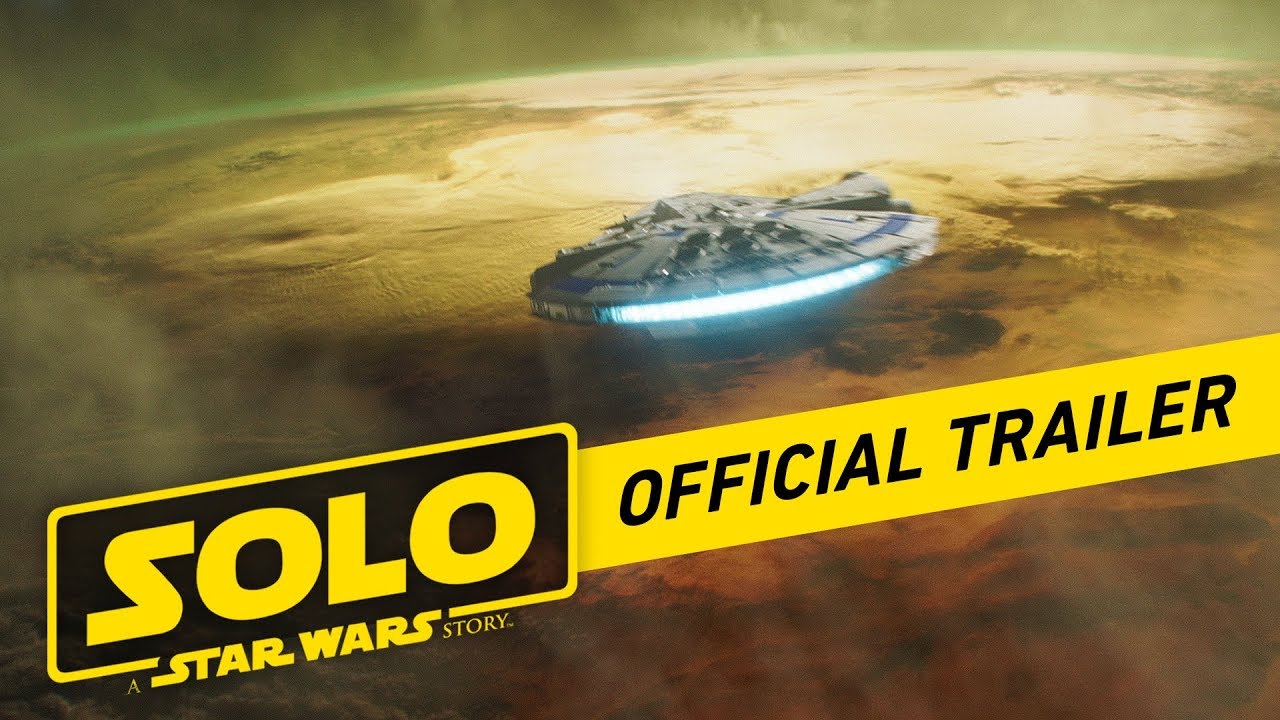 As well as starring in Ironheart this year, Ehrenreich is also set to appear in the highly-anticipated Christopher Nolan movie Oppenheimer. As with Ironheart, it remains to be seen what precise role Ehrenreich will be playing in the new movie, but with the Oppenheimer release date not being that far away, it looks like we won't be waiting too long to find out.