We've been working under the assumption that Black Panther 3 will one day happen. After all, Marvel movies tend to come in trilogies these days. Letitia Wright seems to have been a presumptuous about this herself, and has now walked back a claim she made that it's been greenlit.
Talking to Buzzfeed on the red carpet of the Newport Beach Film Festival UK Honours, she clarified what she meant about the MCU movie. "What I tried to say, maybe I didn't do it clearly enough, to clarify, there is always the hope that you would have another film, especially in a franchise," she told the outlet.
"If there is to be another film," she adds, "which I hope there will be, I think there will be; it takes time to make it; you have to go through the script process."
Wright returned to play her MCU character Shuri in Black Panther: Wakanda Forever, now a prominent part of the overall franchise cast. She faced Marvel villain Namor in the action movie, who gets redeemed by film's end.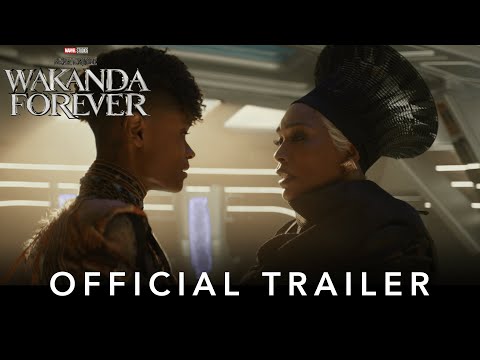 Wakanda Forever was written and directed by Ryan Coogler, who handled the same duties on the previous film. Original plans for Black Panther 2 were disrupted by the untimely passing of lead Chadwick Boseman, and as such Wakanda Forever gives the moniker to a new star, setting up the future of this corner of the MCU.
Marvel Studios boss Kevin Feige has commented that Coogler might not return for the third instalment, so it seems like our next visit to Wakanda is truly in the air for now.
Have a look at our guides to Marvel's Phase 5 and new movies for what else is coming, and our list of the best superhero movies if you'd like more heroics.