We now have the nominees for the Oscars 2023, and plenty of the best movies from the last year are included. Drama movies like The Whale The Banshees of Inisherin have a fair share of nods, but the MCU has managed to get a mention in one of the major categories.
Angela Bassett is nominated for Best Supporting Actress for her performance in MCU movie Black Panther: Wakanda Forever. This might come as a surprise, but she's the first actor in a superhero movie from Marvel Studios to be noted in this way. Joker actor Heath Ledger's Best Supporting Actor statue from 2009 is the only other performance-based trophy given to comic book films.
Black Panther managed to score a Best Picture nod in 2018, a great accolade, and now the new movie has managed another. No better performer either, since Bassett is a living legend of screen, and due her flowers.
This is her second time in Oscars contention, the last being as Tina Turner in musical biopic What's Love Got to Do With It. Perhaps this is her time to get the gold.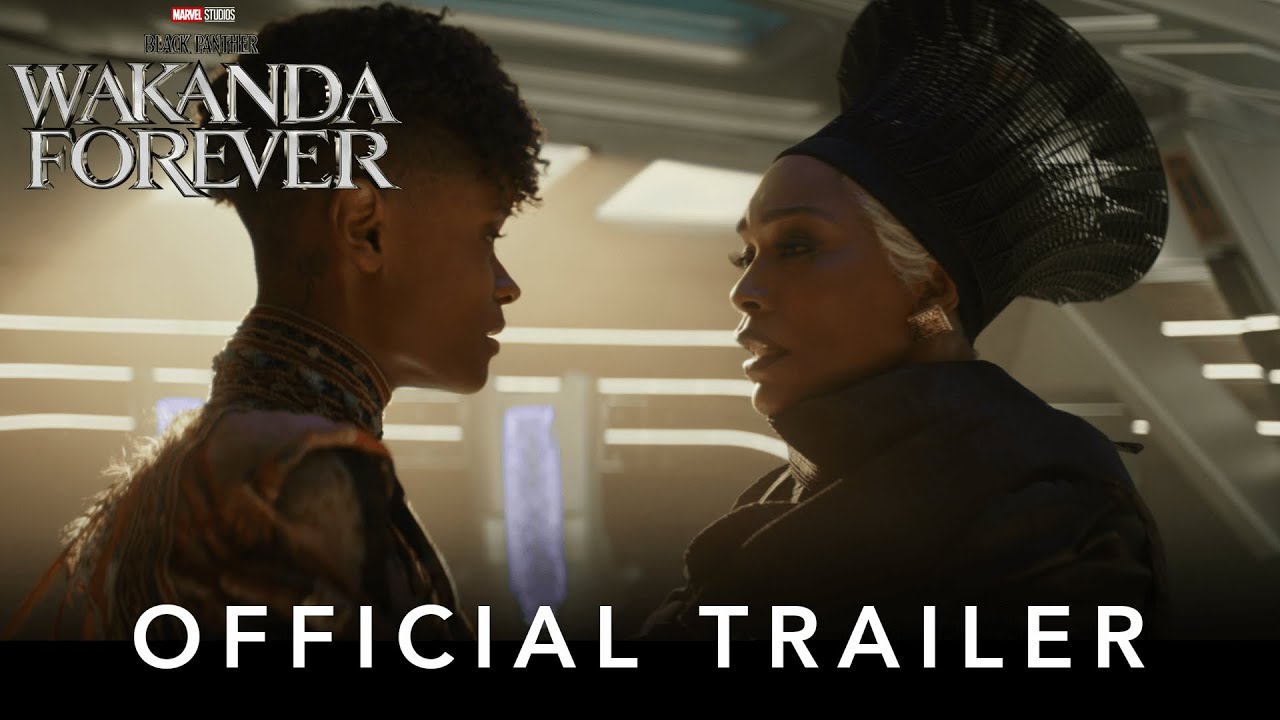 She's up against stiff competition, in Stephanie Hsu and Jamie Lee Curtis from science fiction movie Everything Everywhere All At Once, as well as Hong Chau from The Whale and Kerry Condon of The Banshees of Inisherin. Regardless of who wins, that's an incredible selection of talent, and you'd do well to watch all of their films.
Have a look at our guides to Marvel's Phase 5 and the Black Panther 3 release date for what's coming in the franchise.